The Greater Fall River Hot Jobs List – July 13, 2019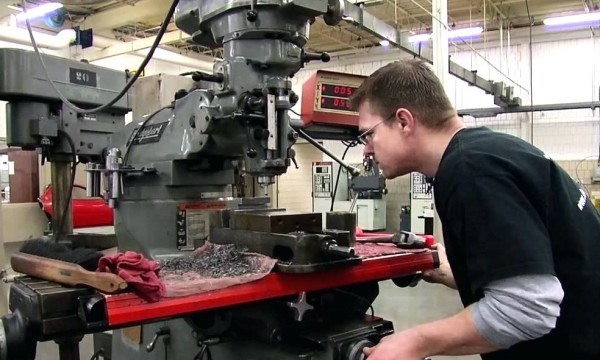 Retail Store Leadership – Ocean State Job Lot (Swansea)
Ready to be a LEADER in a GROWING Organization? Ocean State Job Lot is hiring for Store Leadership in the Swansea, MA area!
Who YOU are: A leader with at least 2 years of Retail Management experience that has a passion for delivering results while building and motivating a high performing team! Not only are you a leader that is looking to bring YOUR passion to OUR mission, but a LEADER that is looking to develop themselves along with a team while creating a fun yet exciting experience for our customers.
Who WE are: Ocean State Job Lot, an organization that has been voted Best Mid Sized Employer. We are inspired every single day to not only contribute to the communities where we live and work, but to help build careers at the same time. We believe that the real value and long term success of our business comes from our associates. Ocean State Job Lot is the Northeast's largest, privately held, closeout retail chain with over 140 stores (and counting!) in New England, New York, and New Jersey, and Pennsylvania with approximately 5,600 employees, and annual sales exceeding $650 million.
The Opportunity: The Store Leadership Team is responsible to lead a team of associates in the timely and consistent execution of all Merchandising, Operational, and Human Resource policies and procedures within a designated retail location in accordance with the philosophy and standards of the company.Upon joining our Leadership team, Leaders are given an extensive hands on training which will prepare and provide you with the knowledge, tools and confidence to run a store while growing your career at the same time! Be part of our success and join our Leadership team!
Interested in applying? See full details and how to apply here.
Pages: 1 2 3 4 5 6 7 8 9 10 11 12 13 14 15 16 17 18 19 20 21