The Greater Fall River Hot Jobs List – July 13, 2019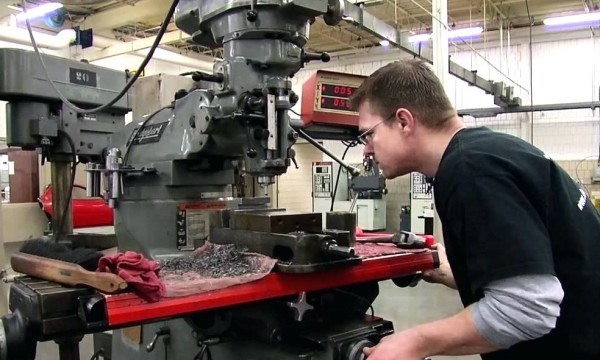 Farmers Market Winery Sales Rep – Westport Rivers Vineyard & Winery (Westport)
$14 an hour – Part-time
Job Summary:
Southeastern Massachusetts winery is seeking a farmer's market sales person for Saturday's only. Shift starts approximately 7AM until mid-afternoon. Position starts in Late May and ends in November. Must be willing to drive company vehicle from Southeastern Mass to the Boston area and back.
• Must be able to lift 50 pounds, repetively, multiple times per shift.
• Must be sales oriented and willing to actively engage and educate customers concerning our brand.
• Should be organized and able to work independently.
• Knowledge of wine is a plus, a passion for wine is necessary.
• Must be 21 years old or over.
• Compensation starts at $14 per hour.
Work Location:
• On the road
Interested in applying? See full details and how to apply here.
Pages: 1 2 3 4 5 6 7 8 9 10 11 12 13 14 15 16 17 18 19 20 21