The Greater Fall River Hot Jobs List – July 13, 2019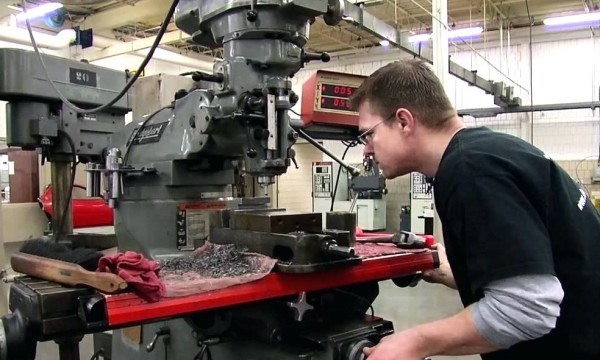 Machine Operator – Prysmian Group (Taunton)
$18 – $22 an hour, Full-Time
Do you want a career and not a job ? Do you want to work for one of the premier employers in the area ? Do you want to make a great wage with incredible benefits. Do you have the will to work hard, have pride in your workmanship, and contribute to a growing business ? If you are ready for a challenge and a career in the Wire and Cable Industry, please reply to this ad. We are looking for overnight shift operators on a rotating schedule. You'll have every other weekend off.
Experience:
• Machine Operator: 1 year (Preferred)
Benefits offered:
• Paid time off
• Health insurance
• Dental insurance
• Healthcare spending or reimbursement accounts such as HSAs or FSAs
• Retirement benefits or accounts
• Other types of insurance
• Education assistance or tuition reimbursement
• Gym memberships or discounts
Interested in applying? See full details and how to apply here.
Pages: 1 2 3 4 5 6 7 8 9 10 11 12 13 14 15 16 17 18 19 20 21