The Greater Fall River Hot Jobs List – July 13, 2019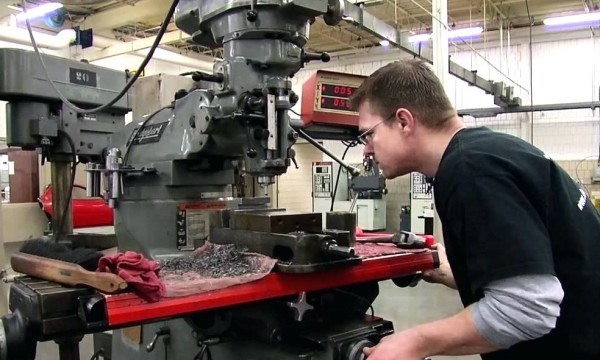 General Machine Shop Worker – Applied Plastics Technology, Inc. (Bristol, RI)
APPLIED PLASTICS TECHNOLOGY (APT) specializing in compression molding and machining of precision plastic components is seeking post processing general machine shop workers for first shift, Monday through Thursday 7:00 AM to 5:30 PM. we offer a 4 day work week with overtime on Friday as required by customer demand. Both full time and part time positions are available, including flexible work schedules to help maintain family and work balance.
POSITION RESPONSIBILITIES MAY INCLUDE:
• Loading and unloading industrial ovens.
• Responsible for daily inspection records, labor reporting as well as daily preventative maintenance.
• Ability to detect and identify typical defects found in materials or component parts.
• Machine operator which may include various CNC equipment.
• Forward completed orders to inspection or shipping as required.
GENERAL COMPETENCIES:
• Experience in manufacturing desirable.
• Work from process sheets, blueprints and inspection instructions.
• Utilizing micrometers, vernier calipers, optical comparators, and other measuring devices to insure parts are manufactured to specification.
• Maintain quality control and safety standards at all times including but not limited to a clean and safe work area.
• Must be able to respect and get along with others.
• Adaptable to change, open to new ideas and responsibilities, willing to learn new skills.
• Follow instructions and procedures carefully.
• Hardworking, reliable and dedicated individual required.
YOU WILL BE VALUED:
At Applied Plastics Technology we provide a safe, clean environment and consider our employees to be our most valuable asset. you will be appreciated, respected, and challenged.
Interested in applying? See full details and how to apply here.
Pages: 1 2 3 4 5 6 7 8 9 10 11 12 13 14 15 16 17 18 19 20 21