The Greater Fall River Hot Jobs List – July 13, 2019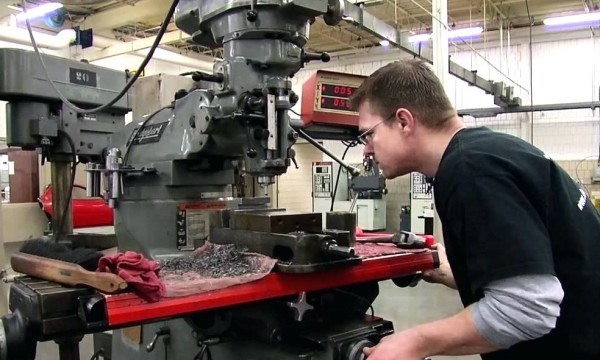 Parking Lot Attendant – Northeast Alternatives, Inc.
$12 – $13 an hour – Part-time
Northeast Alternatives is seeking both full and part-time Parking Lot Attendants for our Fall River location.
This position will involve managing traffic and directing vehicles within the retail parking lot space. Customer Service experience is a must, Security experience preferred but not a requirement.
Job Description:
• Greeting all patrons to the facility in a positive and polite manner.
• Directing traffic, guiding patrons into parking spots, being outside and visible during each shift
• Reporting incidents to security staff and/or management.
• Maintaining a clean and presentable parking lot and appearance.
• Communicating effectively with customers and co-workers – including the use of radio communication.
• Practice good hygiene and maintain a neat and presentable uniform.
Please note:
**All applicants MUST be 21 years of age or older.** Must be available to work weekends and holidays when necessary.
All employees will be considered employees At-Will. and subject to routine reviews.
Interested in applying? See full details and how to apply here.
Pages: 1 2 3 4 5 6 7 8 9 10 11 12 13 14 15 16 17 18 19 20 21