Missing Fall River woman found deceased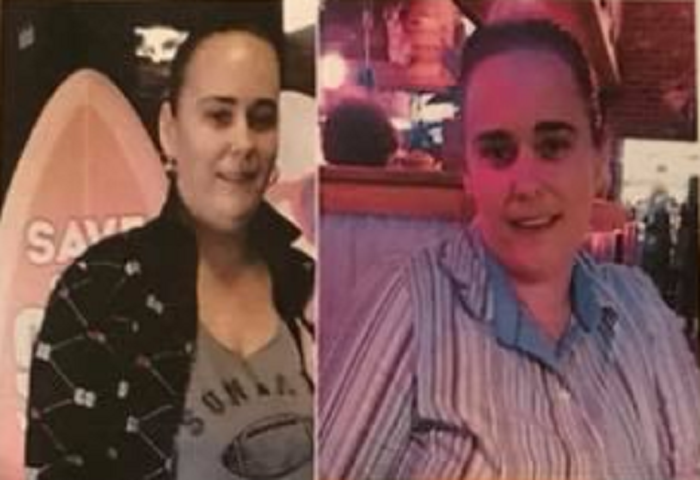 Family has informed Fall River Reporter that Janet Jimenez of Fall River has been found deceased.
Her body was found close to her Lindsey Street home and apparently had been there for some time.
An autopsy and toxicology testing will be conducted to further determine the cause of her death. At this time, it does not appear that foul play was a factor in Janet's death, but according to Fall River Police, the investigation remains open and ongoing pending the results from the medical examiner's office.
Janet's family, and her brother in particular, wanted to make it clear to thank the residents of Fall River in helping to look for Janet. They appreciated how much help residents gave in trying to find her. They appreciated all of the efforts and searches by people of the city.
Janet was very much loved by her family and they will deeply miss her.
Janet had not been heard from since July 3rd when she left her home.