The Greater Fall River Hot Jobs List – July 13, 2019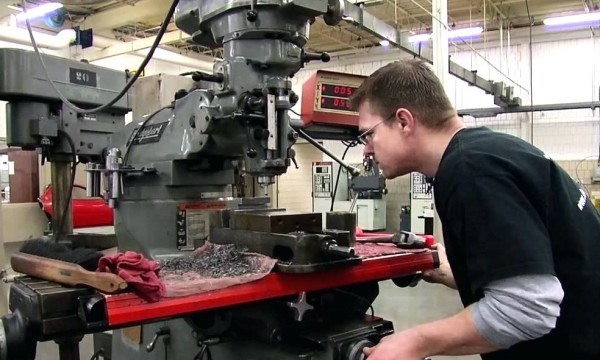 Assistant Manager – Simply Self Storage
Full-time
Job Description:
If you are interested in building a rewarding career, becoming part of a team of excited and driven individuals, then look no further!
Simply Self Storage is looking to add an Assistant Manager with winning attitude, outstanding customer service, a proven track record of success in sales!
NO STORAGE EXPERIENCE, NO PROBLEM!
At Simply Self Storage, we want you to succeed! Our company offers the best paid
training program in the industry to put you on the road to success. Additional benefits offered: Competitive Wages, Bonus Opportunities, Health Benefits, Paid Vacation-Sick-Holiday, 401K match, and Employee Referral Program. Opportunities for advancement and career growth within and no evening shifts required!
RESPONSIBILITIES:
• Provide exceptional customer service and sales experiences to all potential and current customers
• Focus on increasing occupancy and merchandise sales
• Opening & Closing Procedures, Cash Handling, and Bank Deposits/Reconciliations
• Manage Budgets, Expenses, Receivables, and Delinquencies
• Perform light property maintenance and partner with vendors, as approved or necessary
• Perform daily cleaning duties; responsible for property cleanliness, curb appeal, and overall property integrity
• Provide coverage to other properties as necessary
QUALIFICATIONS:
• Minimum 1 year of experience in a sales or customer service environment
• High School Diploma or equivalent and must be 18 years of age
• Preferred experience: Retail Sales/Customer Service, Hospitality, Casual Dining, Service Industry
• High level of integrity, accountability, and initiative
• Ability to work independently and in a team environment
• Strong communication, interpersonal, and problem-solving skills
• Experience with a POS (Point of Sale) system
• Willingness to float between properties as needed, to support multiple locations within a district
• Ability to work weekends and holiday
• Must have reliable transportation, a valid driver's license, and the ability to arrive on time for scheduled shifts
• Must be willing to complete the Simply employment application, submit to a background check, and drug screening.
• Ability to lift and/or move up to 35lbs
• Simply Self Storage is an Equal Opportunity Employer, including individuals with disabilities and protected veterans.
Experience:
• Retail: 1 year (Preferred)
• Sales: 1 year (Preferred)
• Customer Service: 1 year (Preferred)
Education:
• High school or equivalent (Preferred)
Interested in applying? See full details and how to apply here.
Pages: 1 2 3 4 5 6 7 8 9 10 11 12 13 14 15 16 17 18 19 20 21