Fall River man killed in highway motorcycle crash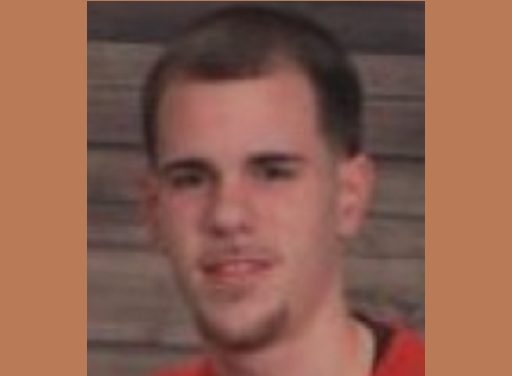 A Fall River man has lost his life after a weekend motorcycle crash.
23-year-old Codey Silva of Fall River was injured Sunday in a motorcycle crash in the area of the I-95 North split to I-195 in Rhode Island, according to family.
Injuries sustained in the crash led to his untimely death.
According to family and friends, Codey was an avid lover of motorcycle and dirt bike riding and was quite skilled at both. He also enjoyed being around animals and playing video games but most of all he loved being with his family and friends.
Codey's father recently started a GoFundMe to help pay for the sudden funeral expenses. Donations passed $5,200 as of this writing.
Visitation, to which relatives and friends are invited, will take place on Monday, May 31 at the Potter Funeral Home from 1:00 – 4:00 p.m. Funeral services will be private.
Repeated attempts to get a response from police concerning the crash were unsuccessful.