The Greater Fall River Hot Jobs List – July 13, 2019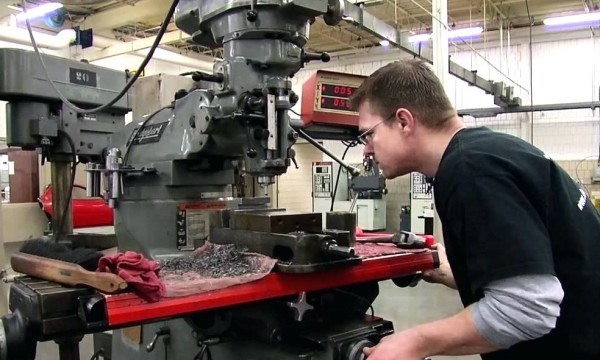 Dishwashers – Ninety Nine Restaurant & Pub (Fall River)
Job Description
Full & Part-Time
Ninety Nine Restaurant & Pub is one of the largest full-service casual dining restaurant concepts in the Northeast. We believe in our Vision, Values and Culture and live by them every day.
Part of our "Passion to Serve" means that we offer more than just a paycheck to our team members. Ninety Nine Restaurant & Pub is proud to offer a competitive benefits package and opportunities for advancement.
We also provide a 25% discount on food and non-alcoholic beverages for team members to enjoy with their family and friends outside of their work shift.
WE ARE COMMITTED TO OUR GUESTS, TEAM MEMBERS & COMMUNITY
Ninety Nine Restaurants is part of the American Blue Ribbon Holdings family and an Equal Opportunity & E-Verify Employer
Interested in applying? See full details and how to apply here.
Pages: 1 2 3 4 5 6 7 8 9 10 11 12 13 14 15 16 17 18 19 20 21