The Greater Fall River Hot Jobs List – July 13, 2019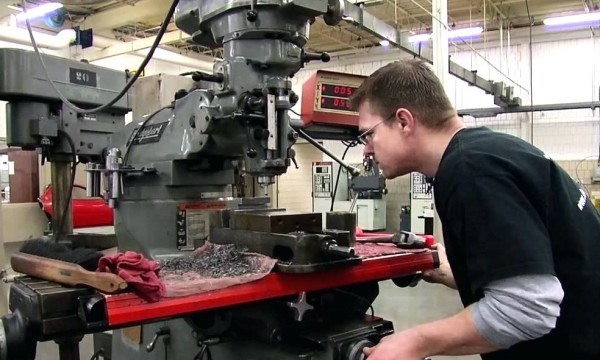 Retail Associate – The Home Depot (Somerset)
Job Description
Customer Service/Sales associates provide fast, friendly service by actively seeking out customers to assess their needs and provide assistance. These associates learn about products using our tools, and provide information to customers in order to sell an entire project.
Associates in this position will learn how to greet, qualify, recommend and close every customer in their department, and know how to handle basics in adjacent departments. Customer Service/Sales associates maintain the in-stock condition of assigned areas, and ensure it is clean, shop-able, and safe. Each associate has the responsibility of providing a safe working and shopping environment by following all safety policies & standards, completing specified safety training, immediately correcting hazards & unsafe conditions or reporting conditions to the Manager on Duty, and working safely as not to endanger themselves, co-workers, vendors, or customers.
These associates work in cooperation with their Department Supervisor and other associates in their department as well as other departments. Specific store departments may include Building Materials, Décor, Electrical, Flooring, Garden, Hardware, Kitchen & Bath, Lumber, Millwork, Paint, Plumbing and Tool Rental. The Customer Service/Sales position types may include Department Sales, Lead Generator, Pro Account Sales, Sales Specialist, Special Services, and Customer Order Specialist.
Interested in applying? See full details and how to apply here.
Pages: 1 2 3 4 5 6 7 8 9 10 11 12 13 14 15 16 17 18 19 20 21