The Greater Fall River Hot Jobs List – April 13, 2019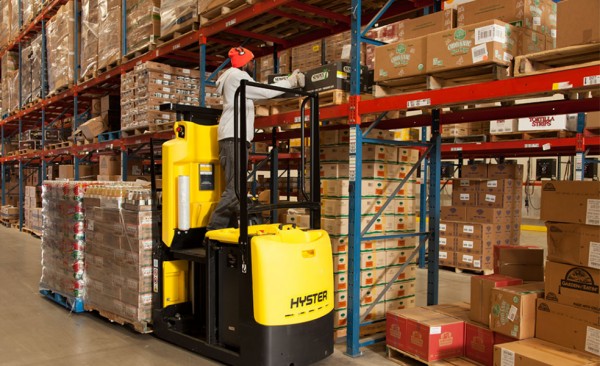 Here are the Hot Jobs in the Greater Fall River area from the NewBedfordGuide.com jobs database, as of April 13, 2019. If the job has a number in its title, you can find more information by going to the Massachusetts Job Quest web site. Click the right arrow to browse the next job. Want your job listed here? Contact leo@newbedfordguide.com.
Office Assistant/Receptionist – Triboscience & Engineering, Inc
Full-Time
Triboscience & Engineering, Inc. is a small, specialized business. We are looking for a candidate to answer phones, greet customers, and tend to customer service requests. As well as a receptionist role, we are looking for a candidate who has QuickBooks knowledge and accounting skills. Customer service and accounting skills required. The candidate will be entering sales orders, sending quotes to customers, invoicing, purchasing raw materials, etc. The candidate will report directly to the Office Manager.
Experience:
• Quickbooks: 1 year (Preferred)
• Accounting: 1 year (Required)
• Customer Service Skills: 2 years (Required)
Education:
• High school or equivalent (Required)
Work authorization:
• United States (Required)
Benefits offered:
• Paid time off
Administrative Duties:
• Answering and routing phone calls
• Greeting visitors
Financial Duties:
• Purchasing
Ergonomic Workspace:
• Yes
Interested in applying? See full details and how to apply here.