The Greater Fall River Hot Jobs List – April 13, 2019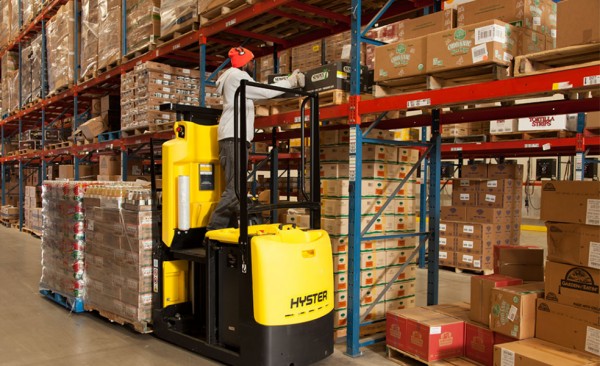 Distribution Clerk – Saint Anne's Hospital
Job Description
Prepares and distributes supplies/equipment to user departments as directed. Maintains department inventory par levels and monitors stock expiration dates. Keeps department inventories neat and properly labeled. Assists in periodic physical inventory count.
KEY RESPONSIBILITIES:
• Supply and equipment distribution:
• Scans department inventories according to par level, uploads scanned information into computer ordering system for next day delivery
• Unpacks daily supplies and assists with accurate preparation and proper assembly for distribution to various departments
• Prioritizes and delivers supplies/equipment to user departments and obtains signature acknowledging receipt
• Notifies Lead Receiver when supplies ordered are not received and/or missing
• Maintains established par levels of department supplies, rotates stock and removes expired supplies
• Keeps department supply rooms labeled, neat and orderly
• Participates in periodic physical inventory count in the storeroom and accurately records count data.
• Assist in cross checking of count data
• Sweeps dock and storeroom areas, as needed
• Stacks wooden pallets on dock
• Clears storeroom of cardboard and load into Baylor machine
• Demonstrates respect and regard for the dignity of all patients, families, visitors, and fellow employees to ensure a professional, responsible, and courteous environment.
• Commits to recognize and respect cultural diversity for all customers (internal and external).
• Communicates effectively with internal and external customers with respect of differences in cultures, values, beliefs and ages, utilizing interpreters when needed.
• Performs other duties as assigned
REQUIRED KNOWLEDGE & SKILLS:
• Ability to work independently and take initiative
• Capable of working in a team atmosphere
• Customer service skill when interacting with co-workers, patients and families
EDUCATION/EXPERIENCE/LICENSURE/TECHNICAL/OTHER:
• Education: High School diploma or equivalent
• Experience: 0-6 months warehouse experience preferred
• Software/Hardware: Meditech Materials Management software
Interested in applying? See full details and how to apply here.