The Greater Fall River Hot Jobs List – April 13, 2019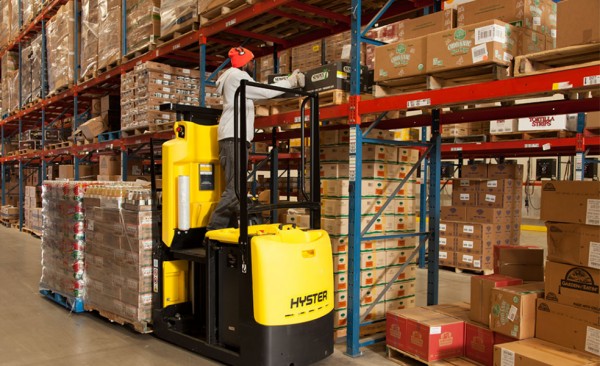 Office Assistant – Gabriel Care AFC
Part-time
Adult Foster Care agency looking to hire motivated individuals who are willing to learn and grow the program. The position is to do general office task, such as paper work, filing, making and receiving phone calls, as well as learn the adult foster care program.
Experience:
Public Speaking / Presentation Giving: 5 years (Preferred)
Education:
High school or equivalent (Preferred)
Language:
Spanish (Required)
Required travel:
100% (Preferred)
Interested in applying? See full details and how to apply here.