The Greater Fall River Hot Jobs List – April 13, 2019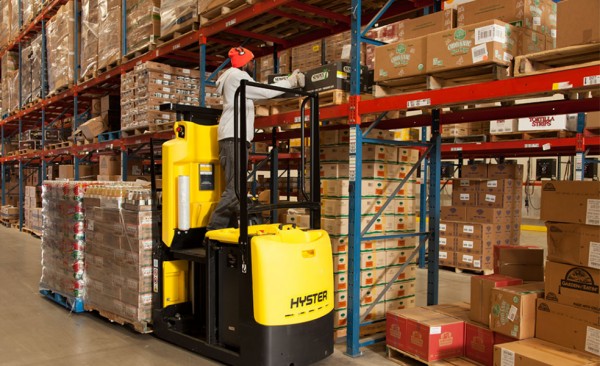 Warehouse Worker – PeopleReady
Are you a self-starter who takes pride in making your workplace run smoothly? Do you thrive in an upbeat and dynamic environment? Right now, we are hiring dedicated Warehouse Associates. As a Warehouse Associate, you will do any number of tasks, from filling, packing, and preparing orders to shipping and handling or even stocking and filing.
Warehouse positions put you in with a team that needs to work together to reach goals and deadlines. Typically, the majority of Warehouse Associates work regular business hours, though there could be some second or third shifts available. Does this opportunity seem like a good fit? If so, you are encouraged to apply by clicking the link above.
Responsibilities:
• Packing and unpacking items to be stocked on shelves
• Packing and sealing orders based on work orders or instructions from supervisor
• Storing items in warehouse based on existing layout and instructions from supervisor
• Examining and inspecting orders before packing to make sure specifications are met
Qualifications:
• Previous warehouse experience preferred
• Steel-toed boots required
• Discernment for safety and a positive attitude
• Flexibility to work in a dynamic and fast-paced environment
• Good judgment and attention to detail
Interested in applying? See full details and how to apply here.