The Greater Fall River Hot Jobs List – April 13, 2019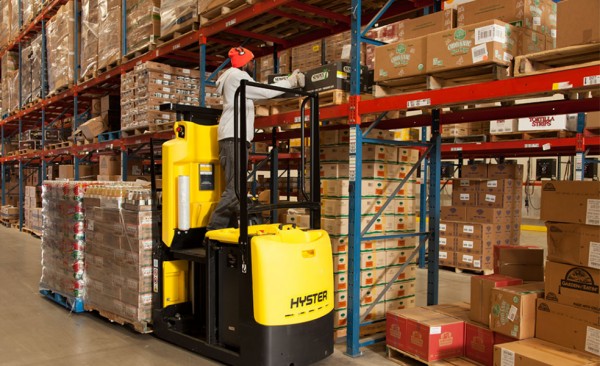 Warehouse Receiver – Pioneer Heavy Duty Parts, Inc (Seekonk)
Part-time
Pioneer Heavy Duty Parts, a distributor of parts for heavy duty trucks and trailers, is growing. We receive multiple truck shipments daily, so we're looking for an additional receiver for our warehouse staff. This is an opportunity for a detail-oriented, service-oriented, organized person and requires working independently as well as in a group.
General Duties:
• Unload products using forklift and pallet jack
• Label and put stock away
• Count and verify product received and compare to packing lists
• Inspect freight for possible damage/missing and notate on delivery forms
• Assist in picking orders as needed.
• Ensure warehouse is neat, clean, and safe by conducting operations in a proper manner.
• Other duties as assigned
Qualifications:
• While experience is a plus, we're willing to train the right person.
• Basic language, mathematical and computer skills.
• Medium level of physical exertion, including lifting to 50 pounds frequently
Benefits:
• Health Insurance
• Retirement Benefit
• Paid Vacation
Interested in applying? See full details and how to apply here.
_______________________________________________________________
Have a job to add to the Hot Jobs List? Contact leo@newbedfordguide.com.