The Narrows Center in Fall River releases their July schedule of concerts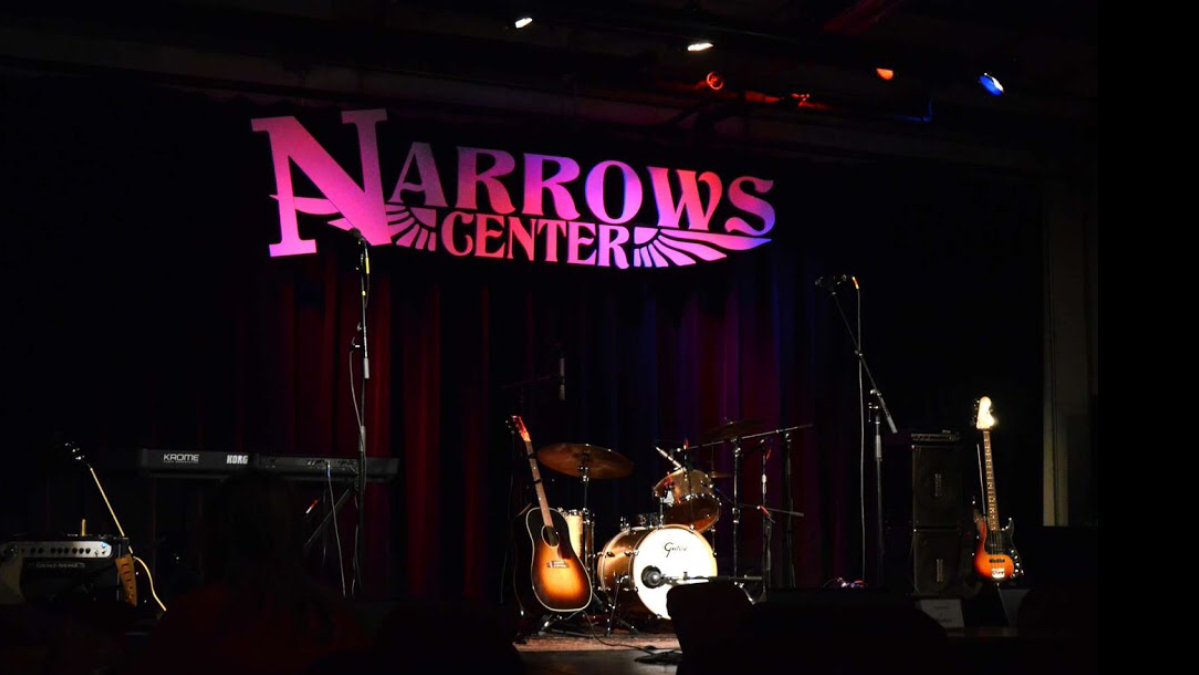 FALL RIVER— The Narrows Center offers another month of great entertainment, including their 6th Annual Block-a-Palooza held on South Main Street outside the district courthouse.
Doors open at 7pm and shows start at 8pm, unless otherwise noted.
Sat, July 7. Big Al Anderson. Listed as one of the top 100 guitar players of the 20th century by Musician Magazine and with over 900 cuts internationally, Big Al's music career was destined. $32 Advance; $37 Day of Show.
Wed, July 11. Kinky Friedman. He's a singer, songwriter, novelist, humorist, politician, and former columnist for Texas Monthly who styles himself in the mold of popular satirists Will Rogers and Mark Twain. $30; $32 DOS.
Thu, July 12. 6th Annual Block-a-Palooza featuring Quinn Sullivan and Kat Wright. This is a FREE EVENT in front of the District Court House in downtown Fall River. Show starts at 6PM.
Fri, July 13. Yes Darling featuring Ryan Montbleau. Led by the legendary Ryan Montbleau and commanded by the illustrious Hayley Jane, there is rarely a disagreement or power struggle within the project… or so they say. $25; $27.
Sat, July 14. Jonathan Edwards and Pousette Dart Band at the Westport Rivers Vineyard. SOLD OUT.
Wed, July 18. Robert Cray Band. Robert Cray has been bridging the lines between blues, soul and R&B for the past four decades, with five grammy wins and over 20 acclaimed albums. $65; $70.
Thu, July 19. Tab Benoit. SOLD OUT.
Tue, July 24. Patty Griffin. Patty Griffin is a Grammy-Award winning artist who has achieved great acclaim for her songwriting as well as her powerful voice. $70; $75.
Thu, July 26. Billy Strings. Billy Strings plays hard, picking so fast that he's known to break multiple strings per song, and basing the songs he writes on the hard lives he grew up around in the abandoned rural communities of America. $25; $27.
Fri, July 27. Ruthie Foster. With the release of her latest album, Joy Comes Back, the Recording Academy might want to put its engraver on notice because every note on it confirms: It's Ruthie's time. $32; $37.
Sat, July 28. Walter Trout. He's the beating heart of the modern blues rock scene, respected by the old guard, revered by the young guns, and adored by the fans who shake his hand after the show each night. $32 Advance; $37 Day of Show.