The Greater Fall River Hot Jobs List – February 08, 2020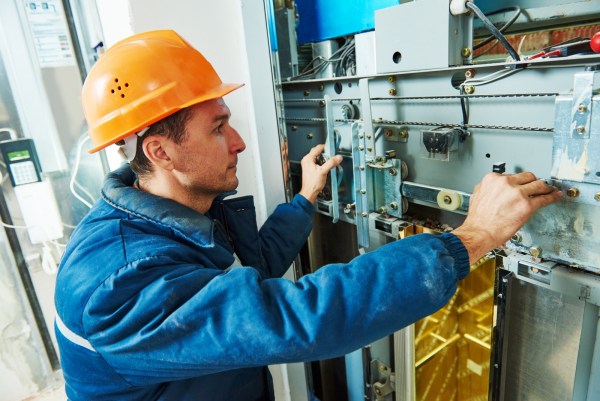 Crew Member – Dunkin' (Somerset)
We are a locally owned and operated Dunkin' Donuts franchise, with a fast-paced, high energy environment where you get to interact with loyal customers every day. Join our team today!
You are applying for work with a franchisee of Dunkin' Donuts, not Dunkin' Brands, Inc. or any of its affiliates. Any information you submit will be provided solely to the franchisee. If hired, the franchisee will be your only employer. Franchisees are independent business owners who set their own wage and benefit programs that can vary among franchisees.
As a Dunkin Donuts franchisee, we are committed to our employees as much as we are committed to our customers. We value hardworking and enthusiastic employees and we make it a priority to ensure their success. We love building long-term relationships with our employees and we strive to help them grow within our business!
Currently seeking Crew Members for the morning shift!
Crew Members are the foundation of what keeps the store and America running. We are looking to add to our team of positive, energetic employees who are passionate about the Dunkin' Brand and delivering exceptional customer service.
Benefits
• Full & Part time hours available
• Company matched 401K Plans
• Full-time employees are eligible for health benefits
REQUIREMENTS
• Provide excellent guest satisfaction, service speed, and product quality
• Show passion about results by setting compelling targets and delivering on commitments
• Meet safety and sanitation standards
• Anticipate and understand guests' needs and exceed their expectations
• Works well in a team environment
Interested in applying? See full details and how to apply here.