Woman arrested in connection with fatal Attleboro stabbing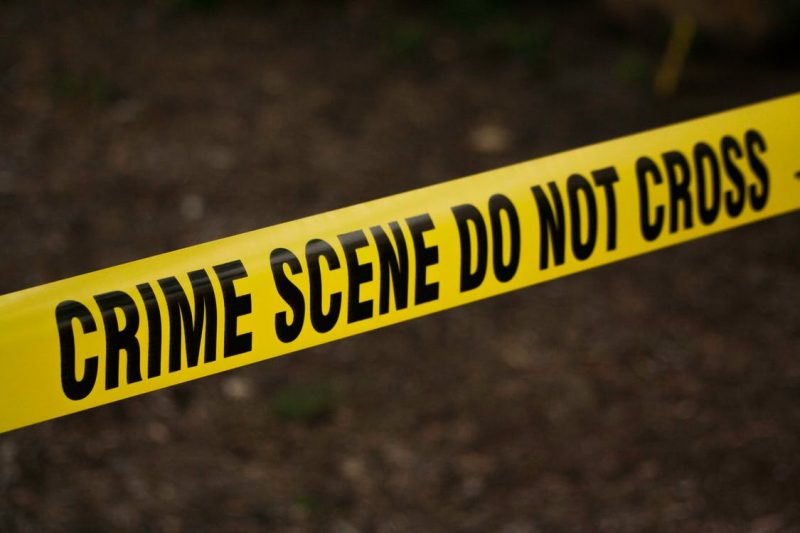 A 20-year-old Weymouth woman was arrested yesterday in connection to the ongoing investigation into the Friday afternoon fatal stabbing of Kimberly Duphily in Attleboro, Bristol County District Attorney Thomas M. Quinn III announced.
Massachusetts State Police detectives assigned to the district attorney's office, Attleboro Police and Rhode Island State Police took Kayla Cantu into custody in Providence without incident Sunday afternoon. Cantu, who has a last known address in Weymouth, has been charged with Assault and Battery with a Dangerous Weapon. The defendant has waived rendition in Rhode Island and will be arraigned later today in Attleboro District Court.
The investigation into the homicide and the facts and circumstances surrounding it are still being actively investigated by Homicide Unit prosecutors, Massachusetts State Police detectives assigned to this office, and Attleboro Police detectives, according to a spokesperson from the Bristol County District Attorney's Office.
Attleboro Police received multiple 911 calls around 3:55 p.m. Friday in regards to a commotion at 6 Leroy Street. When first responders arrived on scene, they located a female bleeding profusely. She was the victim of an apparent stabbing.
The victim, later identified as Kimberly Duphily, 28, of Attleboro, was rushed to Sturdy Memorial Hospital in Attleboro, where she was later pronounced deceased.
Details emerge as woman arrested in connection to fatal stabbing faces arraignment