The Greater Fall River Hot Jobs List – August 10, 2018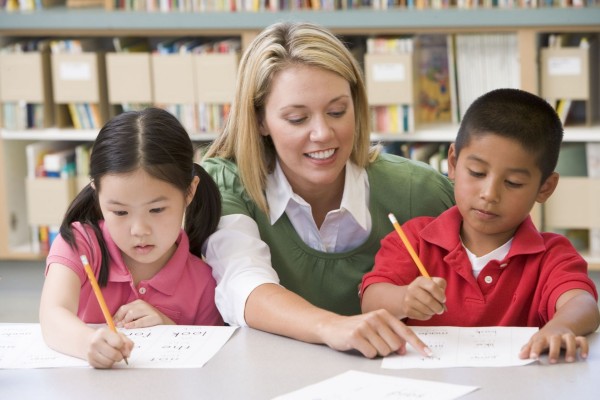 Case Specialist Series – Trial Courts of Massachusetts (Fall River)
All candidates must be able to travel among the offices and sessions within the division and are subject to assignment and/or reassignment at any time to any of the offices or sessions of the division at the discretion of the department head.
Offices & Sessions include: Fall River, New Bedford, Taunton, Plymouth, & Barnstable. This position is designated as a union position and is covered by the Collective Bargaining Agreement with O.P.E.I.U., Local 6.
POSITION SUMMARY
This series is responsible for performing a variety of duties related to the processing of cases, including entering data in automated systems, within an office of a Clerk-Magistrate, a Register of Probate or an equivalent office. In addition to case processing duties, this series is responsible for providing service to the public and other individuals who have business with the court, consistent with policies on confidentiality. The position titles above the entry level require the performance of increasingly more responsible and varied work which requires more knowledge of court procedures and operations and the exercise of more independent judgment. Employees are hired at the entry level position title and are eligible for reclassification to the higher level position titles within this series consistent with the specifications for the higher level position titles. The position titles revert to the entry level when there are vacancies.
Interested in applying? See full details and how to apply here.