Somerset-Berkley principal announces community tribute to former students lost in crash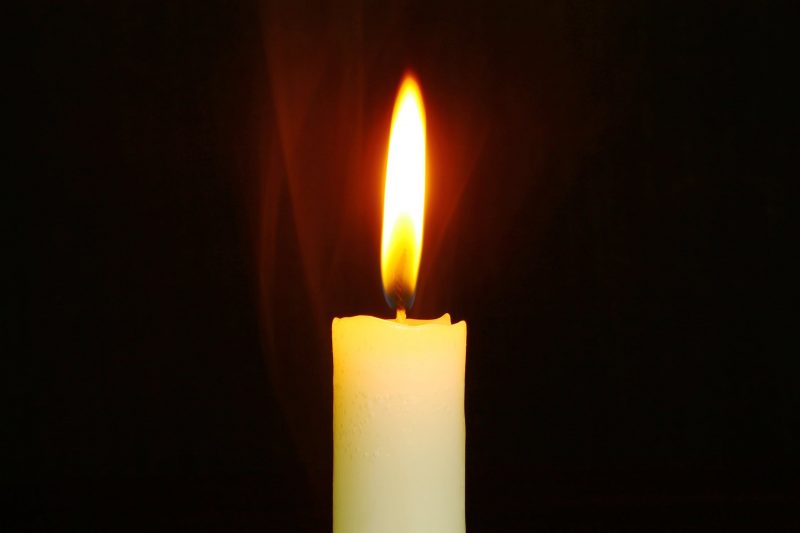 The community is coming together to show support for the families who have tragically lost two teens in a crash on Friday.
Acting Somerset-Berkley Principal Dr. Susan Brelsford has announced a way that the community can do a simple act despite the protocols due to COVID-19.
"The Somerset Berkley Regional High School staff and students need your help. In the past ten days, we have lost one current student and two very recent graduates of the Class of 2019 and we are grieving. Normal protocols would be to come together at school and be there for each other but, unfortunately, the times we are currently in prevent us from gathering. I need to show those grieving just how much their communities are supporting them because I know you are. As I have mentioned in the emails I have sent you regarding our current academic setting, we are in uncharted territory."
"I am reaching out to you to ask for your support of our students and staff. Anyone who has a candle, even if it is a picture of a candle, would you please put it in the front window of your home? This small gesture would show our students, staff, and grieving families that we are all sending our love and support for those we have lost."
The gesture is a simple way to see the community support while walking or driving by homes in the area.
"One of the few things that we can do right now is to go outside for a walk. Seeing these candles in everyone's window would allow those mourning to know that we are all thinking, praying and supporting them."
Names, details, released concerning former Somerset-Berkley students killed in Friday crash