Police: Driver cited for three violations in fatal Christmas Eve crash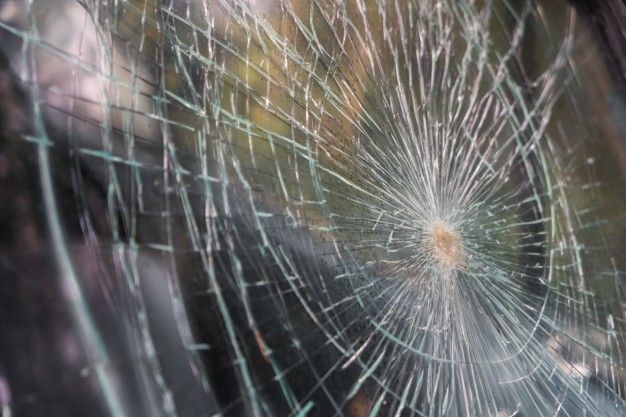 A driver has been cited after a serious crash that took place on Christmas Eve.
According to Deputy Chief Joseph Razza, the accident occurred at approximately 9:30 p.m. at the intersection of Plainfield Pike and Peck Hill Road in Johnston. Upon arrival, officers discovered that there were two vehicles involved.
Razza stated that two people from one vehicle were not seriously injured. The operator of the other vehicle, however, Lisa Marshall, 57, of Johnston, was transported to Rhode Island Hospital after being extracted from the vehicle by rescue personnel. Marshall died on Christmas from her injuries.
In an update on the circumstances surrounding the crash, the Johnston Police Department has cited Marie E. Rossi, age 65, of Cranston, Rhode Island with 3 violations of the Rhode Island Motor Vehicle Code. Rossi is being cited with Obedience to a Stop Sign (RIGL 31-20-9), Vehicle Turning Left or Right/Failure to Yield Right of Way (31-17 2) & 31-47-9 of the Motor Vehicle Reparations Act.
The resulting citations were issued to Rossi after officers conducted an on scene investigation and obtained video surveillance of the crash. Rossi will be summoned to the Rhode Island Traffic Tribunal sometime next month to answer to the charges.