New Taco Bell location in Fall River begins hiring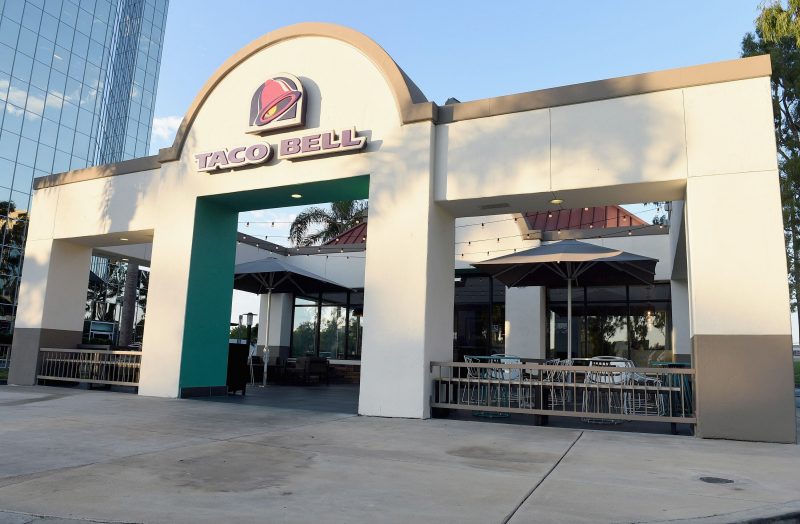 With a new Taco Bell being built in the city, they are beginning to hire.
Taco Bell is looking to fill their work force at 150 Plymouth Ave in Fall River. The location will be next to Subway where there are open lots that are still available.
Interviews will be conducted from 2-5pm on Tuesday 8/20.
If you can't make the interview times, you can text "Taco" to apply to 888111.
Reply STOP to cancel, HELP for help. Msg & data rates may apply.
Essential Functions of Taco Bell Restaurant Team Member:
-Be pleasant and alert to customer service needs.
-Greet customers.
-Initiate and complete customer service transactions quickly and accurately.
-Prepare products quickly and accurately, while following all preparation, health and safety standards and guidelines when needed.
-Assists in compliance with Taco Bell policies and procedures and all local, state and federal regulations.
-Wash counters, tables, restrooms, trash receptacles, gather trash and remove from dining/food service areas to proper receptacle, sweep, mop, stock and other cleaning tasks.
-Any other restaurant duties deemed necessary.
Job Types: Full-time, Part-time
Salary: $12.00 to $13.49 /hour
Experience: relevant: 1 year (Preferred)
Additional Compensation: Store Discounts
Work Location: One location and Multiple locations
Benefits:
Health insurance
Dental insurance
Paid time off
Retirement plan
Parental leave
Flexible schedule
Tuition reimbursement
Head on over to indeed.com for more information.