Name released of boy who died in pond after rescue attempt by now deceased officer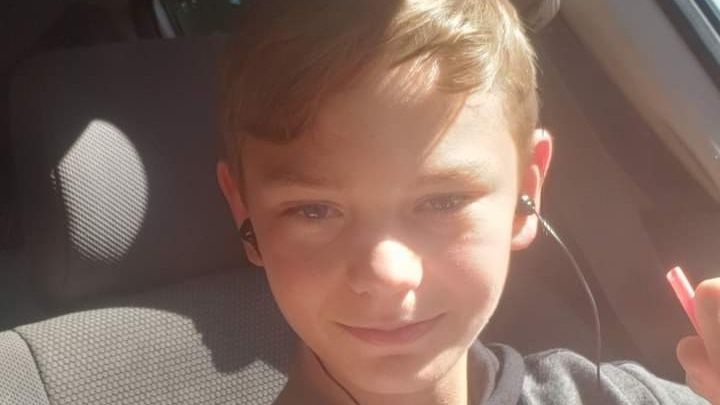 The name has been released of a 14-year-old boy who died Friday in a Massachusetts pond.
Troy Love was the teen that a Worcester officer attempted to save and in doing so perished himself.
At approximately 1:35 p.m., dispatch received several calls for a report of a person possibly drowning in the pond at Green Hill Park. Worcester Police officers and members of the Worcester Fire Department arrived on scene. Upon arrival, officers observed several people in the water. Officers saw a male toward the center of the body of water reaching an arm up and struggling.
Five officers entered the water in an attempt to locate and rescue the victim and to secure the other individuals who were also in the water. During this rescue attempt, two individuals were brought to shore. At this time, officers on scene were notified that one officer was missing. There were now two victims.
At approximately 2:28 p.m., divers located the officer and brought him to shore. The officer was identified as 38-year-old Enmanuel Familia. UMass EMS immediately initiated life-saving protocols and transported the officer to the hospital. Officer Familia later succumbed to his injuries at the hospital.
Divers located the body of Love at approximately 3:25 p.m. He was rushed to a local hospital where he was pronounced dead.
The other officers that were in the water were transported to the hospital for evaluation. A total of seven divers were involved in the search and recovery.
One diver was also transported to the hospital to be treated for minor injuries.
Love's Aunt Patricia stated that Troy was a great young man who talked about wanting to join the military when he was able to. He loved video gaming and hanging out with his older brother along with his best friend, his cousin Brian.
Patricia created a GoFundMe for funeral expenses that has raised over $2,700 as of this writing.