Multiple shots go through window of Portsmouth home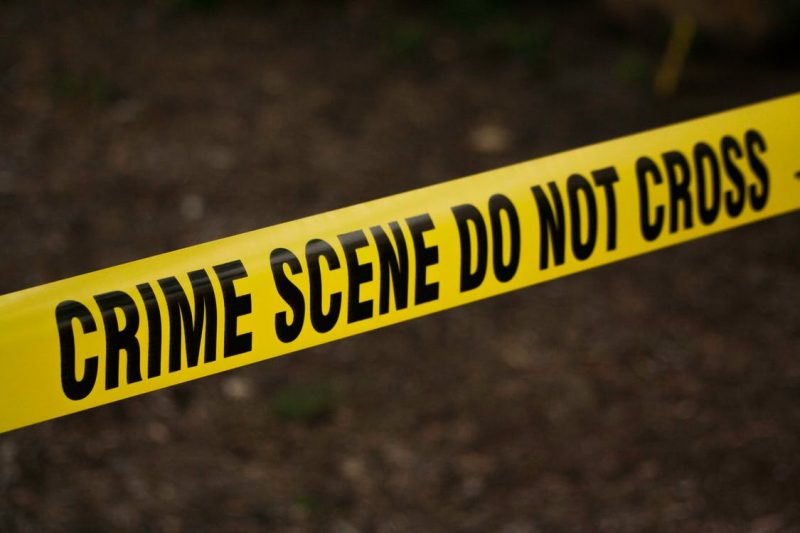 Portsmouth Police are investigating a shots fired incident from early Monday morning.
According to the Portsmouth Police Department, at approximately 10:00 a.m., officers responded to a vacant residence at 119 Seaconnet Boulevard in Portsmouth in response to a call of a shattered window. Officers were advised that the window had been possibly shot at. Once arriving to the scene, officers and members of the Detective Division conformed that someone had shot at the residence. The residence is currently under construction and unoccupied.
After Detectives completed a thorough search of the area along with examining the crime scene, it was determined that at least six rounds were fired into the residence.
If anyone has any information on the incident, contact Portsmouth Police at 401-643-0194.