Multiple injuries in Swansea head on crash, officer injured responding to scene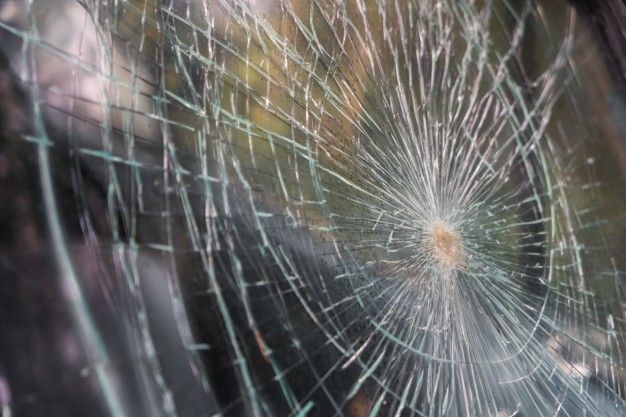 Police are reporting two related accidents caused multiple injuries Sunday.
According to Swansea Police, On October 7th at 2:11 p.m. they received numerous 911 calls regarding a serious motor vehicle collision that had occurred in the area of Johnson's Roadside Market located at 455 Market St. Officers Kyle Stone and Shane Mello arrived on scene and reported there was a 2 car head-on collision, with one of the operators suffering life threatening injuries. The vehicles involved were a 2018 Chevrolet Malibu operated by Gabriel Perez of Providence RI. and a 1965 Chevrolet Impala operated by William Fernandes of Warren RI.
Bristol Fire Department Rescue, in traffic from the collision, was summoned to stop by Officer Stone to render first aid. Bristol FD eventually transported Perez to Rhode Island Hospital with life threatening injuries. Swansea Rescue arrived shortly after, rendering first aid to Fernandes and a female passenger, and subsequently both were transported to South Coast Hospital.
This Collision remains under investigation by Collision Reconstructionists, Officer Kyle Stone and Sgt. Richard A. Roussel of the Departments' Collision Reconstruction Unit.
Officer Eric Thibault while enroute to this collision, traveling south, collided with a 2004 Nissan operated by Barbara Point of Seekonk, MA who attempted to turn left into Stoneyhill Rd. to head east, turning in front of Officer Thibault's' cruiser. The Officer struck the Nissan in the left front fender directing it into a small stone wall on the southeast corner of the intersection.
Point was not injured. Officer Thibault was transported by Somerset Ambulance to Charlton Hospital in Fall River with minor injuries. Both vehicles were towed from the scene with moderate damage.
This collision remains under investigation by Collision Reconstructionist Sergeant Richard A. Roussel, Supervisor of the Departments' Collision Reconstruction Unit.