Massachusetts State Police divers recover body of teenage male that jumped into quarry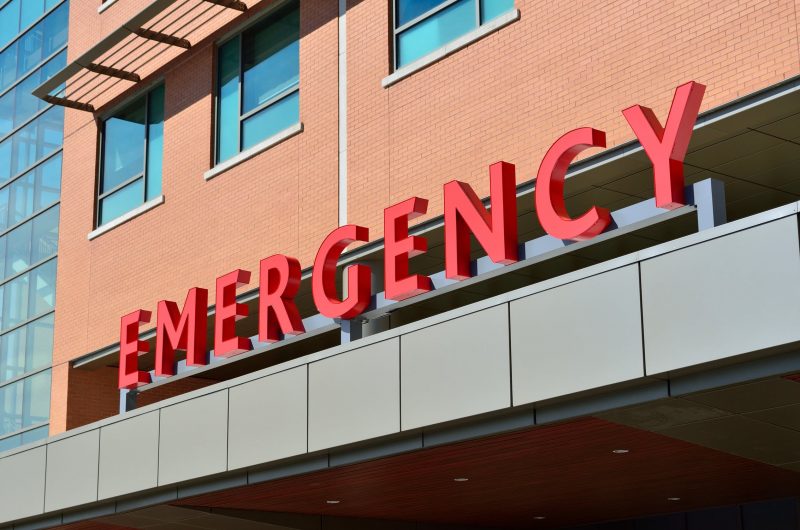 Massachusetts officials are investigating after a teenager died this afternoon.
According to Dave Procopio of Massachusetts State Police, State Police divers this afternoon recovered a teenage male who did not resurface after jumping into a quarry in Gloucester. The victim, who is approximately 18 years old, was transported to Addison Gilbert Hospital, where he was pronounced deceased.
At 1:20 p.m. Gloucester Police requested assistance from the State Police Underwater Recovery Unit. MSP divers responded to the scene and recovered the victim approximately two hours after he went into the water.
The teen was at the quarry with friends, one of whom jumped with him off a high rock into the water below. The friend immediately resurfaced but the victim did not.
State Police detectives assigned to the Essex District Attorney's Office and Gloucester Police are handling the death investigation.