Massachusetts Bail Fund posts $100,000 bail to free woman who left baby in trash can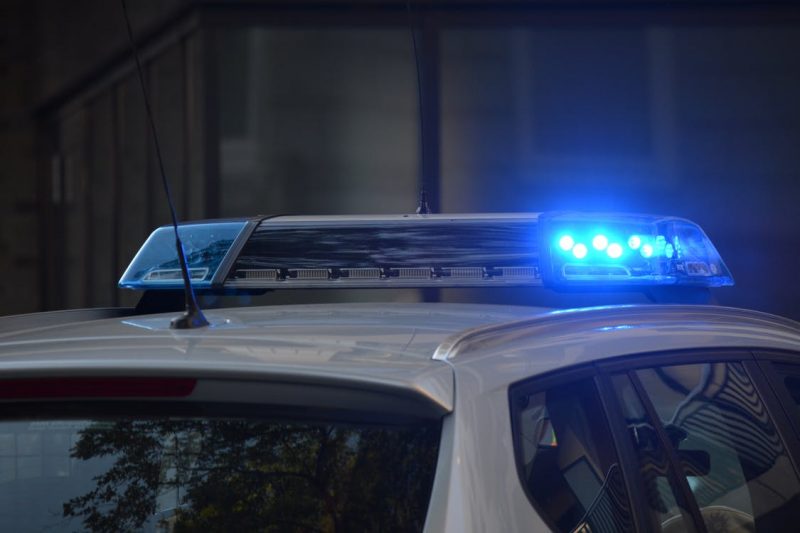 A woman accused of placing a child in a Dorchester trash barrel shortly after giving birth has been released on bail.
According to the Suffolk County District Attorney's Office, Marie Merisier, 33, was arraigned in the Dorchester Division of the Boston Municipal Court on charges of attempted murder and reckless endangerment of a child. Judge Jonathan Tynes set bail in the amount of $100,000 and ordered Merisier to stay away from and have no contact with the newborn victim and any witnesses, remain under home confinement and submit to GPS monitoring in the event she is to be released on bail.
Assistant District Attorney Audrey Mark, Chief of DA Rollins' Child Protection Unit, told the court that Merisier gave birth at a Dorchester apartment on Friday, February 26, 2021. As she prepared to leave the apartment, a resident heard the newborn crying inside Merisier's leather bag and asked if she required an ambulance. She allegedly declined. The individual called 911 after Merisier left.
After leaving the apartment, Merisier was captured by a security camera as she removed something from her bag and placed it in a trash barrel outside a Dorchester Avenue restaurant. A passerby heard a baby crying inside the trash bin and flagged down a nearby ambulance for help. EMS workers recovered a knotted plastic bag with the newborn inside. The newborn was transported to an area hospital. Merisier was also taken to a hospital.
The Massachusetts Bail Fund posted Merisier's bail.
According to WHDH, the fund issued the following statement.
"We united as a coalition to post bail for Marie Merisier who is deserving of what we all are deserving of – compassion, support and adequate resources. The overtly punitive $100k bail that was imposed on Marie meant her urgent mental health and healthcare needs would go unmet. Our worries were affirmed when she was being deprived of basic hygienic necessities. We have a constitutional right to post bail and we do so to protect people from the catastrophe of pre-trial detention which increases chances of conviction, longer sentences and prevents access to the support needed to fight one's case. We do believe in individual and community accountability which the community has a shared responsibility in addressing, not prisons. This is long-term work. We are committed to encircling Marie and other Black women with the resources they need to not only survive but heal and thrive."