Bristol County District Attorney's Office continues to look into unsolved Fall River deaths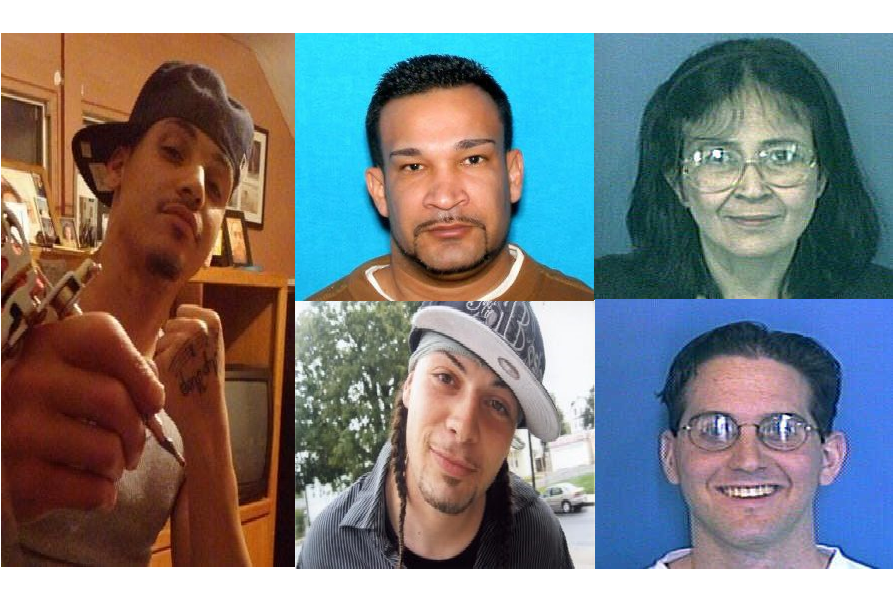 The Bristol County District Attorney's Office continues to look into unsolved death cases.
Here is a list of unsolved Fall River deaths.

Vincent Wadlington, 25, was found dead on Feb. 17, 2011, on railroad tracks in the area of Danforth Street, near the intersection of Durfee and Odd streets in Fall River. Detectives said Mr. Wadlington was last seen about 10 p.m. on the night before his murder in the area of President Avenue and North Main Street.

Angel Robles Rivera, 33, of 275 County St. Fall River, died after being shot in the head in his home on July 9, 2010. Police said two men were seen leaving the area in a dark gray or silver SUV immediately after the shooting.

On Wednesday October 29, 2008 at approximately 9:30 PM, Fall River Police responded to a report of an injured man down in need of medical attention at the intersection of Morgan Street and 5th Street. Eric Sullivan was transported to Rhode Island Hospital where he succumbed to a gunshot wound.

On Saturday June 16, 2001 at approximately 1:30 PM, the body of Oranuch Sousa was discovered in an open grassy field at the end of Griffin Street in Fall River.

On Saturday, July 4, 1998, Fall River Police were dispatched to Albion and Lexington Street in Fall River for a report of a gunshot. A male later identified as Brian Tupaj, DOB 2-4-74, was found lying on the street with a severe head injury. The victim was pronounced dead at Rhode Island Hospital at 5:31 a.m. Two males were seen running from the scene.
On February 24, 1994 the body of Joseph Medeiros was found in the Cook Pond (Henry Street) area of Fall River.
On December 24, 1991 nine-month-old Keith Ambrose was killed in Fall River.
On July 19, 1991 the body of Carlos Hernandez was found in a wooded area off of Henry Street in Fall River. Mr. Hernandez was from Cranston, RI.
The unsolved case of missing Nadine Mendonca in 1991
On January 7, 1989 the body of Thomas Picard was found in the area of Cook Pond in Fall River.
On March 12, 1988 the body of Anthony Cabino was found next to a roadway in Fall River.
Deborah Perry was reported missing from Fall River. On December 31, 1985 her torso was found in a wooded area in Westport.
If you have any information about these cases, you are asked to reach out to Massachusetts State Police Lt. Ann Marie Robertson at (508) 961-1918 or email Lt. Robertson at AnnMarie.Robertson@state.ma.us
Massachusetts State Police can also be contacted directly at (855) MA-SOLVE (855-627-6583) or by email at mspunresolved@pol.state.ma.us
If you would rather submit an anonymous tip on one of these unsolved cases, text the word "Bristol" to the phone number CRIMES (274637) and text the tip.