Breakfast and lunch with a twist coming to Fall River at familiar location
A former restaurant location in Fall River has a new tenant.
Twisted Griddle is opening today (Wednesday) at the former Highland Luncheonette at 757 Robeson Street.
TG serves up breakfast and lunch fare with a twist which includes a special sauce on some menu items.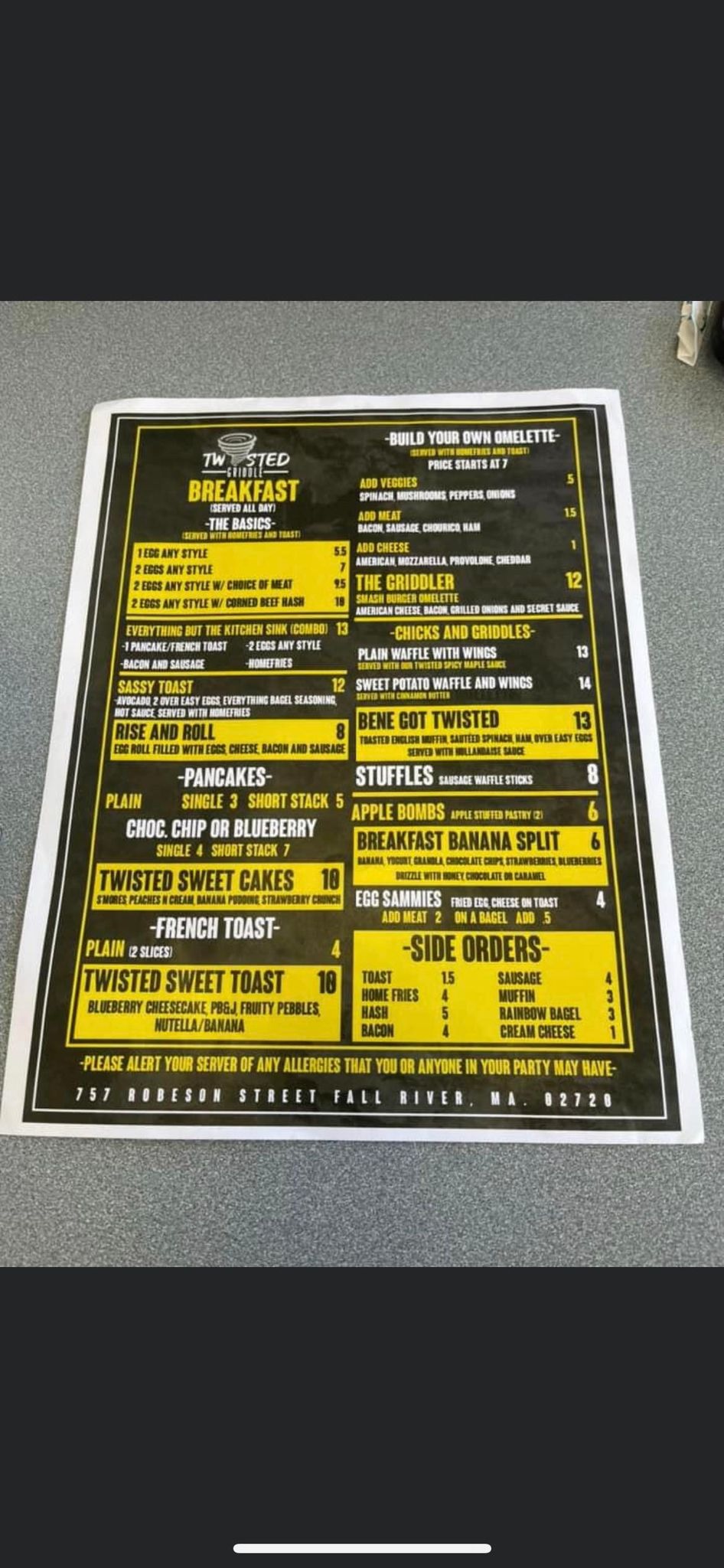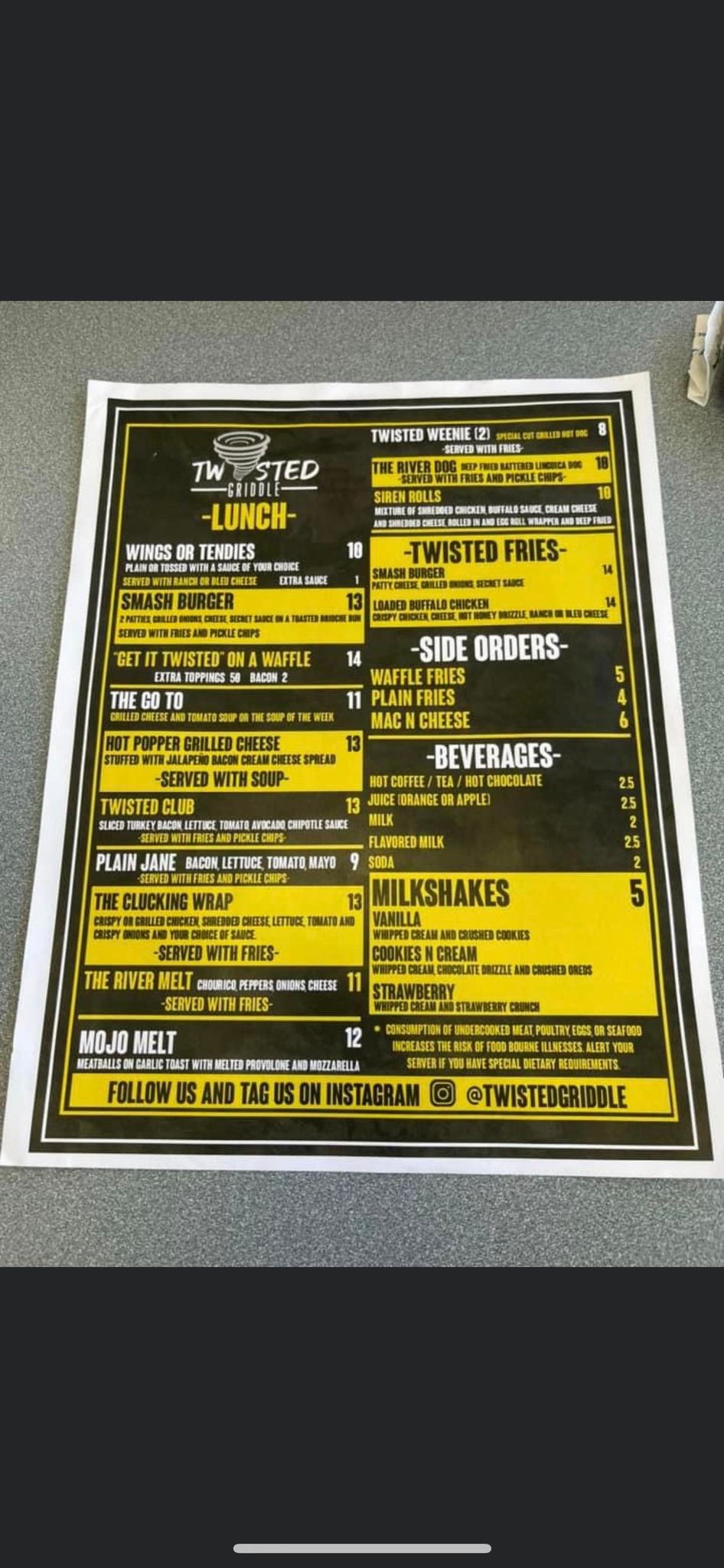 Owner Lexy Ciara hosted a soft opening this past weekend and expressed her emotions on social media.
"I did a soft opening for some family & friends, to test the waters out and to say I'm grateful is an understatement. I'm beyond blessed to have the support system I have behind me. It's been a couple months of blood, sweat and tears, but to see my vision starting to come to life was just so fulfilling, I truly can't even put it into words."
TG's hours of operation are Monday/Wednesday/Thursday/Saturday/Sunday from 7:00 a.m. to 2:00 p.m. and Friday from 7:00 a.m. to 7:00 p.m.