Freetown man held without bail after girlfriend killed in hammer attack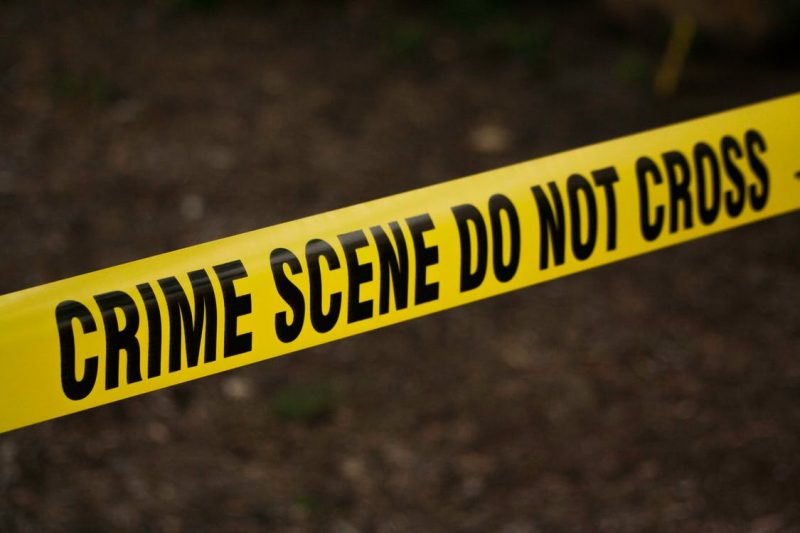 A Freetown man was held without bail Wednesday in Fall River court after being charged with murdering his girlfriend.
The Freetown Police Department, in close cooperation with the Massachusetts State Police and the Bristol County District Attorney's Office, investigated a crime scene this morning situated along Chace Road in East Freetown.
According to multiple reports, police responded to 92 Chase Road just before 4:30 a.m. Responders located a deceased female victim identified as 44-year-old Heidi Chace of the same address.
54-year-old Matthew Lucas, who lived at the home with Chase, was located hiding in a shed on Burns Lane and was taken into custody as the suspect in Chase's murder.
According to WCVB, Lucas is accused of beating Chase to death with a hammer in their home and has a history of mental illness.