Attleboro teenager killed in serious rollover crash this morning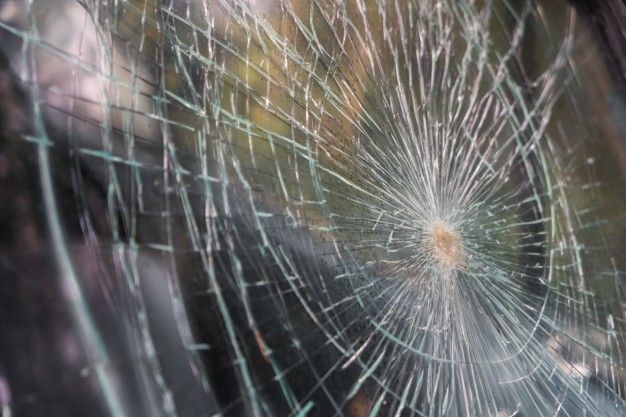 A teenager has been killed in a serious crash this morning.
According to Rhode Island State Police, at approximately 5:50 a.m., Troopers from the Lincoln Woods Barracks, as well as members from the Pawtucket Police and Fire Department, responded to calls for a crash involving one vehicle on Route 95 South in the vicinity of Exit 27.
The subsequent investigation revealed that a Toyota Scion, operated by Osman Eduardo Lopez-Enriquez, age 19, of Attleboro, Massachusetts, was traveling in the high speed lane of Route 95 South, in the City of Pawtucket.
At a point approximately five hundred feet south of the Walcott Street overpass, the Scion veered left, struck the jersey barrier located in the center median, and rolled over.
Due to injuries sustained as a result of the crash, Lopez-Enriquez was pronounced deceased at the scene by members of the Pawtucket Fire Department. He was not wearing a seatbelt.
Anyone with information regarding the crash is asked to contact the Lincoln Woods Barracks at (401) 444-1100.