Attleboro man struck and killed Sunday night trying to cross highway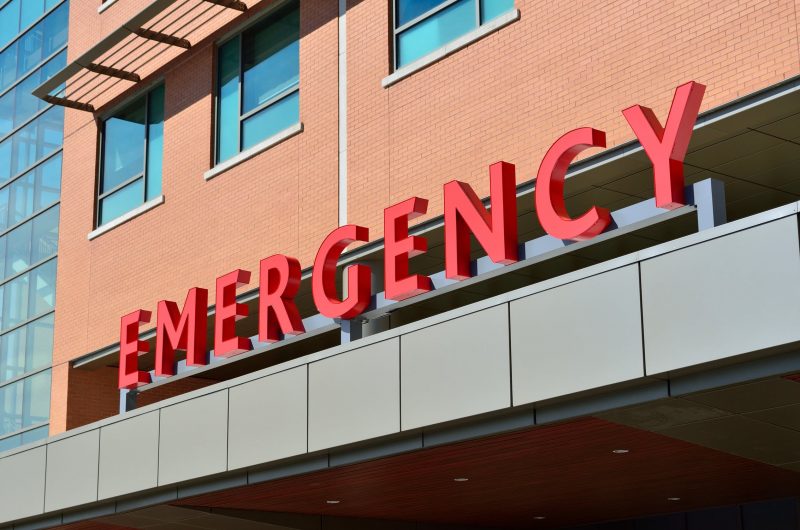 Scituate, R.I. Rhode Island State Police have identified the pedestrian struck on Route 146 in the Town of North Smithfield as Raymond Mercier, age 57, of Attleboro, Massachusetts.
According to Rhode Island State Police, at approximately 9:30 p.m. Sunday, members of the Lincoln Woods Barracks responded to a call for a pedestrian who had been struck by a motor vehicle on Route 146 (northbound) at the intersection of Sayles Hill Road in the Town of North Smithfield.
The preliminary accident investigation revealed that Mercier was attempting to cross Route 146 on the northbound side when he was struck by a motor vehicle being operated by a resident from North Smithfield, Rhode Island.
Mercier was treated for his injuries at the scene and subsequently transported to Rhode Island Hospital where he later died. The operator of the vehicle which struck Mercier did not sustain injuries.
Speed or impairment does not appear to be a factor at this time, according to police, however, the accident remains under investigation.
Anyone with information about the accident is asked to contact the Lincoln Barracks at 401-444-1100.