Woman arrested Tuesday in wrong way crash on I-95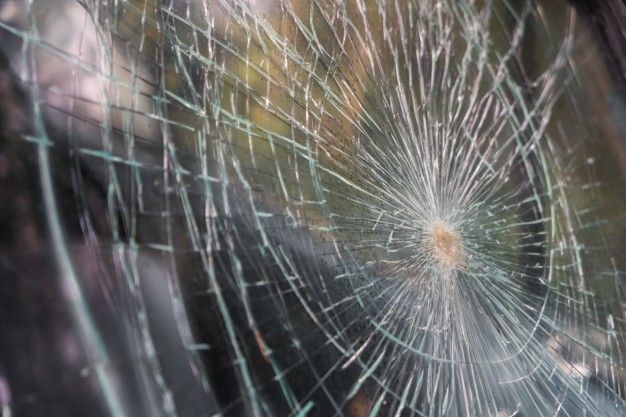 Scituate, R.I. A Warwick woman was arrested for drunk driving after her car crashed into another vehicle while being operated in the wrong direction on Interstate 95 in the City of Pawtucket.
According to Rhode Island State Police, at 9:50 p.m. last evening, Troopers from the Lincoln Woods barracks responded to a motor vehicle accident on Route 95 in the City of Pawtucket after receiving calls of a motorist operating southbound on Route 95 in the northbound lanes of travel near the Lonsdale Avenue exit.
Troopers arrested the alleged wrong way operator, identified as Sonia Barrera, age 23, of 69 Symonds Avenue, Warwick, Rhode Island who was charged with Driving to Endanger Resulting in Personal Injury, Driving Under the Influence of Intoxicating Liquor and/or Drugs and Reckless Operation.
The motorist, who was struck by Barrera's vehicle, was identified as a 53-year-old South Attleboro, Massachusetts man who was transported to Rhode Island Hospital with non-life threatening injuries.
Barrera was taken into custody, held overnight and arraigned this morning in District Court.