Vandalism strikes St. Mary's Cathedral in Fall River
Vandalism has struck one of the city's most beloved buildings.
St. Mary's Cathedral on Spring Street in Fall River has seen damage to multiple stained glass windows.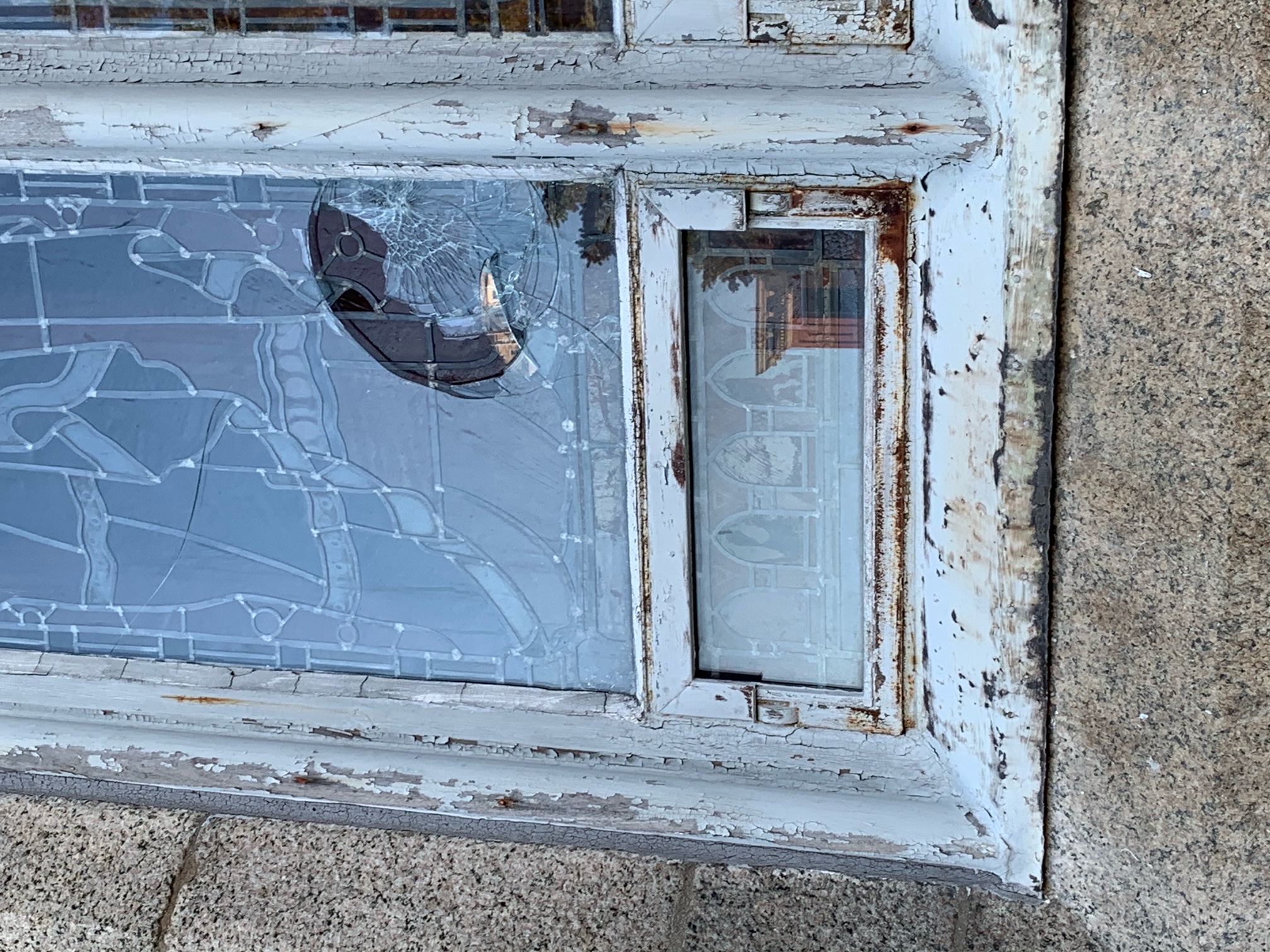 Father Thomas Washburn called in a vandalism complaint to Fall River Police at approximately 5:20 p.m. on Saturday after making the discovery that someone had apparently thrown or shot objects at the stained glass windows of the cathedral which damaged them.
Glass could be seen as far as the middle aisle of the cathedral.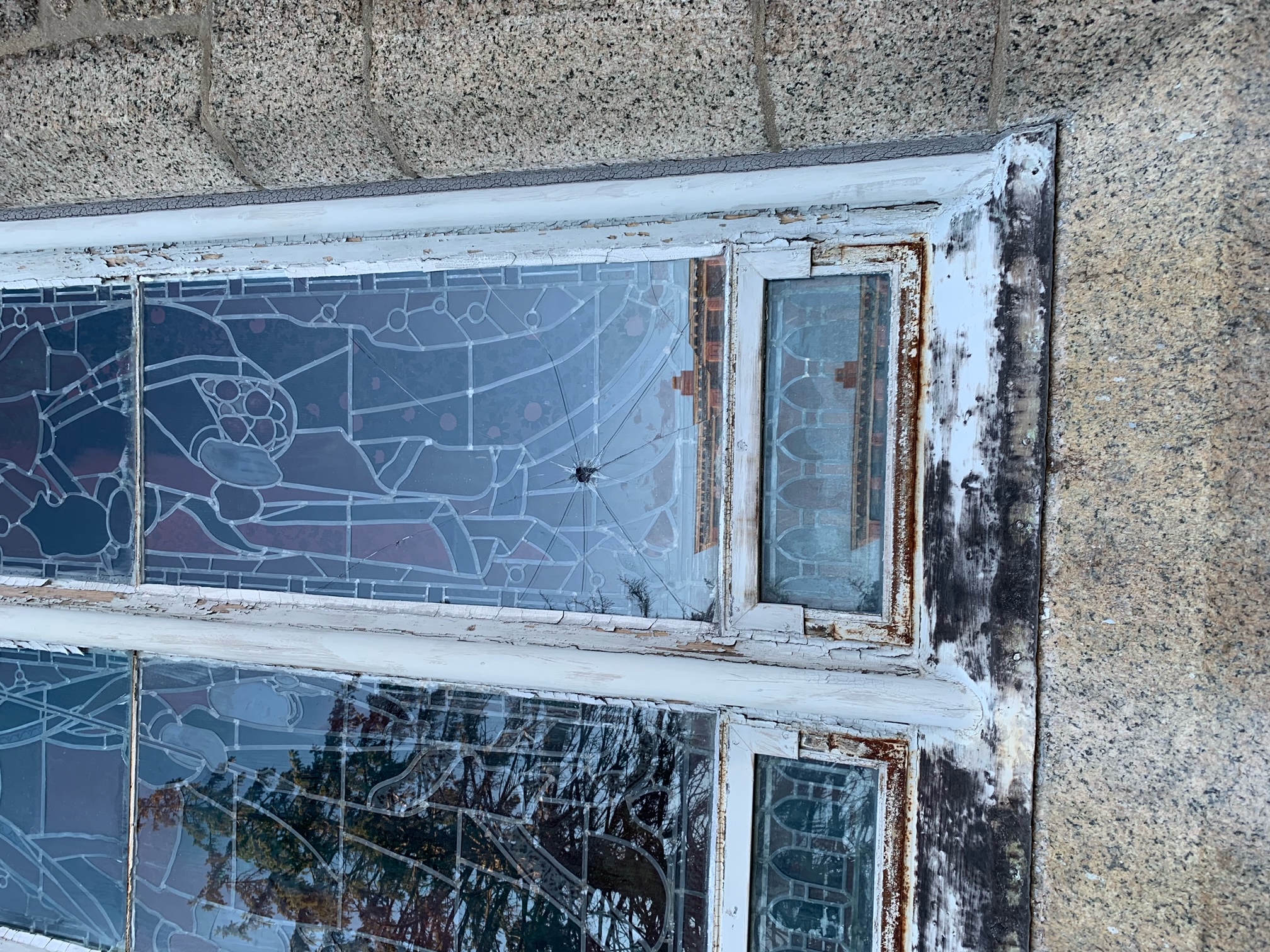 St. Mary's is the center of the Fall River Diocese and where the Catholic community gathers with the bishop to celebrate the great feasts and important happenings in the diocese.
Some of the windows in the cathedral have been around since the late 1800s and early 1900s.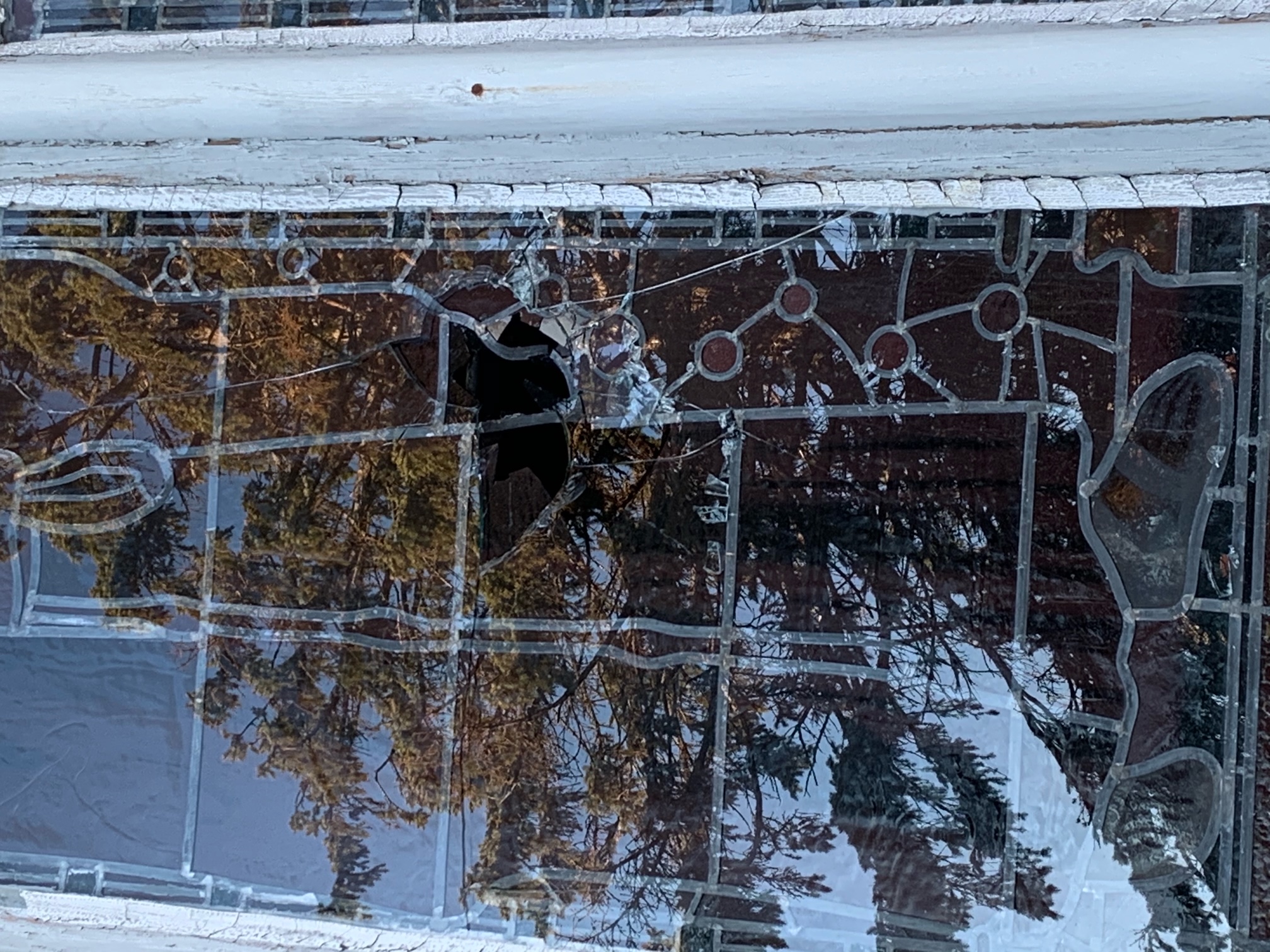 Father Washburn estimates based on a camera in the church that the incident happened at approximately 7:30 a.m. on Saturday. It will cost approximately $25,000 per window to repair.
The incident is currently under investigation.
If you have any information, contact Fall River Police.