Tiverton woman killed in weekend boat crash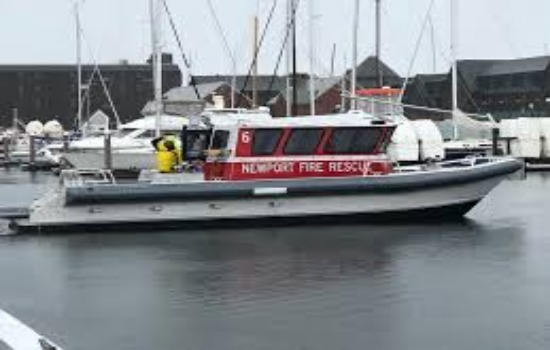 PROVIDENCE – The Department of Environmental Management (DEM) today identified Sandra G. Tartaglino, 60, of 46 Arrowhead Drive, Tiverton, RI, as the victim in the collision between a powerboat and a catamaran sailboat in the Lower Narragansett Bay yesterday. While competing in a regatta, she was killed after her two-person boat was struck by a powerboat near the Claiborne Pell Newport Bridge at around 2:45 PM.
DEM's Division of Law Enforcement (DLE) is investigating the incident, which is pending an autopsy, reconstruction, and witness statements. DEM has no time frame on the investigation but will release a preliminary report later this week. DEM has no further information at this time and will not comment on an ongoing investigation.