Three Massachusetts police officers recover $25,000 for scammed woman, warn public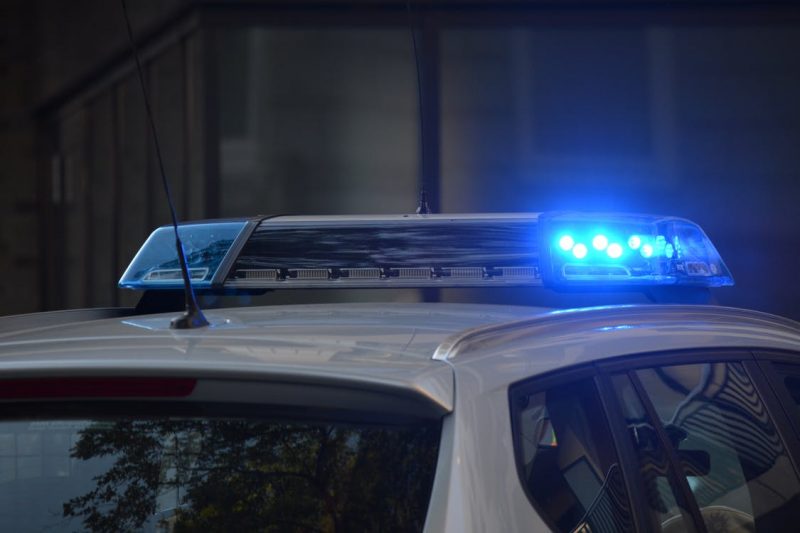 DRACUT — Chief Peter Bartlett is pleased to share the diligent work of three Dracut Police officers and a Northern Middlesex Regional Emergency Communications Center dispatcher, which resulted in the recovery of cash for a victim of an apparent scam.
On April 3, Dracut Police received a call from a woman in Florida who reported that she believed her elderly mother had fallen victim to a scam and had sent $25,000 in cash to an address in Dracut. The daughter stated that her mother had received a call stating that her grandson was arrested and in police custody and money needed to be sent to a supposed lawyer for him to be released. She also stated that the package sent to Dracut containing the cash had not yet been delivered.
Dracut Police worked with UPS to intercept the package before it was delivered and the money will be returned to the victim. The incident remains under investigation.
For their diligent and efficient work, Sgt. Lawrence Flynn, Lt. Wilmer Buote, Detective Megan Farley and Dispatcher Andrew Talmacci will be recognized with letters of commendation. The victim's daughter also expressed her appreciation of their efforts.
"The ability to recover funds for the victim of a scam is an incredibly rare occurrence," Chief Bartlett said. "I am very proud of these officers and Dispatcher Talmacci for their dedication and thorough work, which resulted in the recovery of a large sum of funds for a well-meaning person who had unfortunately been targeted by someone with ill intentions. I'd also like to credit the victim's daughter for her attentiveness and for contacting police as soon as she learned of the possible scam. We are thankful that an oftentimes irreversible situation ended positively."
Scammers often target seniors by coaxing them into sending money by claiming that a relative is in trouble. These claims may include a relative has been arrested and needs to be bailed out of police custody, a fake accident, or other family emergency or troubling situation.