The Greater Fall River Hot Jobs List – November 09, 2019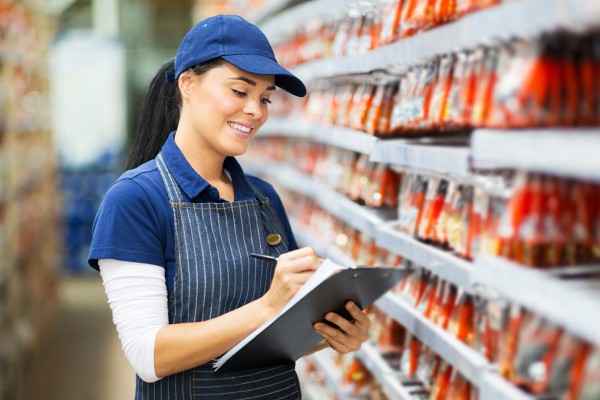 Here are the Hot Jobs in the Greater Fall River area from the NewBedfordGuide.com jobs database, as of November 09, 2019. If the job has a number in its title, you can find more information by going to the Massachusetts Job Quest web site. Click the right arrow to browse the next job. Want your job listed here? Contact leo@newbedfordguide.com.
Dock Workers – Lily Transportation Corp. (Fall River)
Full-time
Job Description:
Lily Transportation is hiring Night Shift Dock Workers for our Mansfield, MA auto parts operation. We are a family owned and professionally managed business and believe our people are our greatest asset. Discover how exciting your future can be as a member of the Lily team!
Job Responsibilities:
• Full Time Monday – Friday
• Night shift – 4:30PM – 1:00 AM
• Sort and load auto parts into cages and into trailers as completed
• Load loose pieces and large boxes into the trailer
Job Benefits:
• Starting pay $16.50 with room for advancement
• Blue Cross Blue Shield Medical and Dental
• Paid Holiday and Vacation
• Matching 401k
• Cool Branded uniforms
Interested in applying? See full details and how to apply here.
Pages: 1 2 3 4 5 6 7 8 9 10 11 12 13 14 15 16 17 18 19 20 21 22