Report: Massachusetts one of the best states to raise a family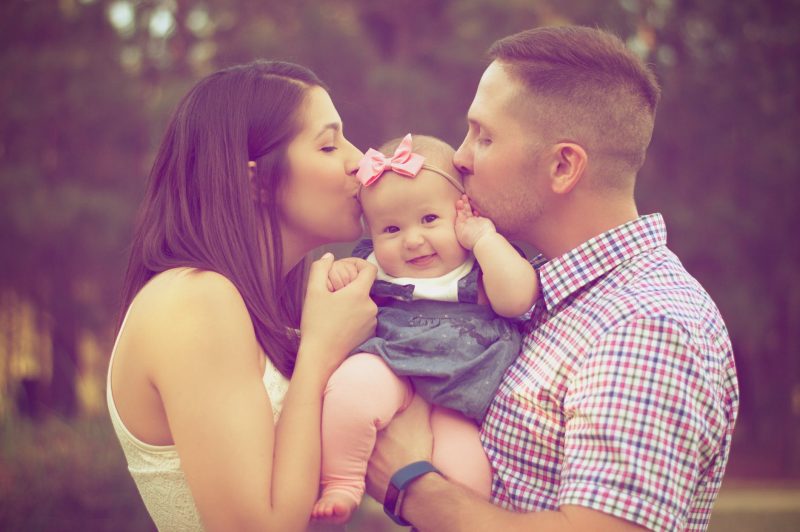 Massachusetts isn't one of the cheapest places to raise a family, but according to a new report, there is a lot the state has to offer.
According to WalletHub, Massachusetts is the second best state to raise a family in the country.
To determine the best states to raise a family, WalletHub compared the 50 states across five key categories: 1) Family Fun, 2) Health & Safety, 3) Education & Child Care, 4) Affordability and 5) Socio-economics.
Within the categories, WalletHub used 50 indicators of family-friendliness. Each indicator was graded on a 100-point scale, with a score of 100 representing the most favorable conditions to raise a family.
While Massachusetts did not rate well in affordability as expected, the bay state did, however, rank forth overall in both Health & Safety and Education & Child Care. Massachusetts came in the eighth spot for Family Fun. One of the top metrics for Massachusetts in the report was lowest infant mortality rate where the state came in at number one.
Rhode Island came in at fourteenth overall with a number two ranking for affordability. New Mexico came in last place, while Minnesota took the top spot.
Kelly Chandler, Assistant Professor, Oregon State University, stated that "the state in which (families) live significantly influence children's development and a family's quality of life. The availability and quality of child care and schools affect children's socioemotional and cognitive development. State policies and practices influence how well families can work to provide for their families and care for their families. My research shows that work-family balance – or, as I call it, work-family fit – affects each family member's health and well-being, as well as family relationship quality. Americans' lack of work-family fit is a major public health concern."
For more on the report, click here.