Police warn after scams concerning posts involving fake abductions, missing or wanted people surface on social media across Massachusetts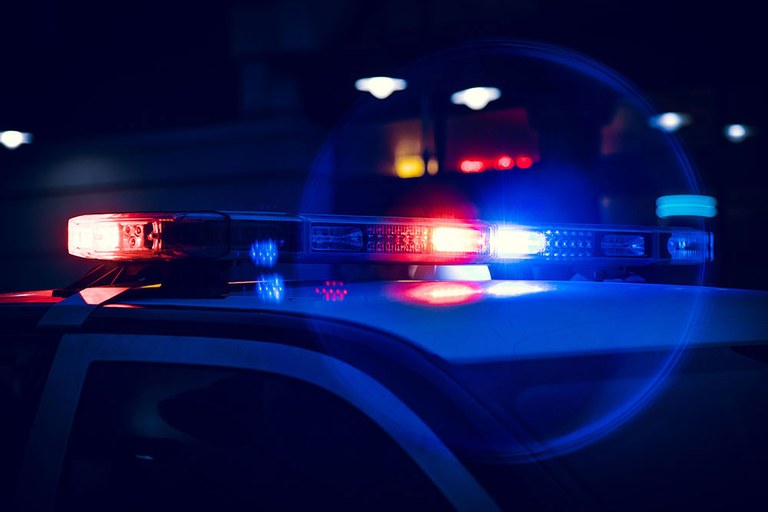 Police are warning the public after scam posts have been circulating that are meant to play on people's emotions to gain traffic, only to change the content.
According to Franklin, MA Police, a Facebook post on a Franklin Yard Sale group was brought to their attention alleging a potential child abduction Sunday. The Facebook post states the child ran away from the attempted abduction and the incident was reported to the police. This post had over 75 shares.
After looking into the matter, FPD ruled confidently that the post is a scam. No incident similar to it was reported to the FPD. The poster, Nobuhle Magutshwa, posted the same post on various Facebook groups all around the country.
Other activity on the poster's Facebook page is consistent with other social media scams.
This scam has also been seen in the Fall River and South Coast area.
The posts usually are vague on details. The scams have consisted of photos of people to be on the lookout for that committed a crime or a baby or child that the poster says has been found. These posts usually are missing street names, detailed locations or certain details.
In some instances, once the post generates enough of traffic, the content is changed to scam people.
One way to be sure that a post on a wanted person, missing person, or abduction is legitimate is if it comes from a media outlet or police department.