Police arrest man on multiple charges after gun stolen out of Dartmouth used in shooting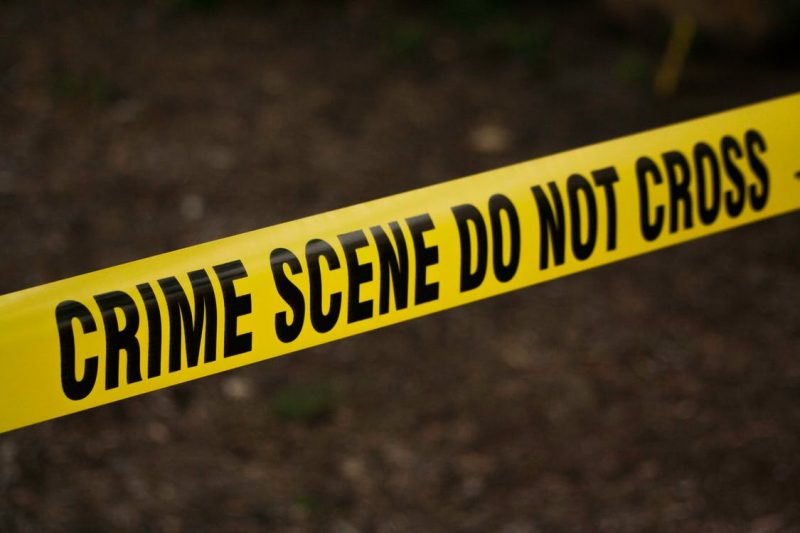 A Massachusetts man is facing several charges after a shooting where the gun used was stolen from an area town.
According to Boston Police, just after 2:00 a.m., on Monday, officers assigned to District B-2 (Roxbury), responded to a Shot Spotter Activation which resulted in the firearm arrest of a Massachusetts man in the area of Columbia Road and Cushing Avenue.
Upon arrival, officers canvassed the area for victims and ballistic evidence. While on scene, officers received information from the 911 dispatcher that a victim walked into District B-3 (Mattapan) to report his vehicle sustained ballistic damage. After further investigation of video surveillance, officers were able to observe the shooting incident and safely located the suspects' vehicle in the parking lot of the Strand Theater. During the arrest of Jeiffrey Rosario, 20, of Salem, MA, officers recovered a Smith & Wesson .38 Special P revolver that had been reported stolen out of Dartmouth.
Rosario was placed under arrest and charged with; Unlawful Possession of a Firearm, Carrying a Firearm without a License, Unlawful Possession of Ammunition, Assault with a Dangerous Weapon and Receiving Stolen Property.
He is expected to be arraigned in Dorchester District Court.