Police and Fire respond after 59-year-old paddleboarder suffers serious, life-threatening injury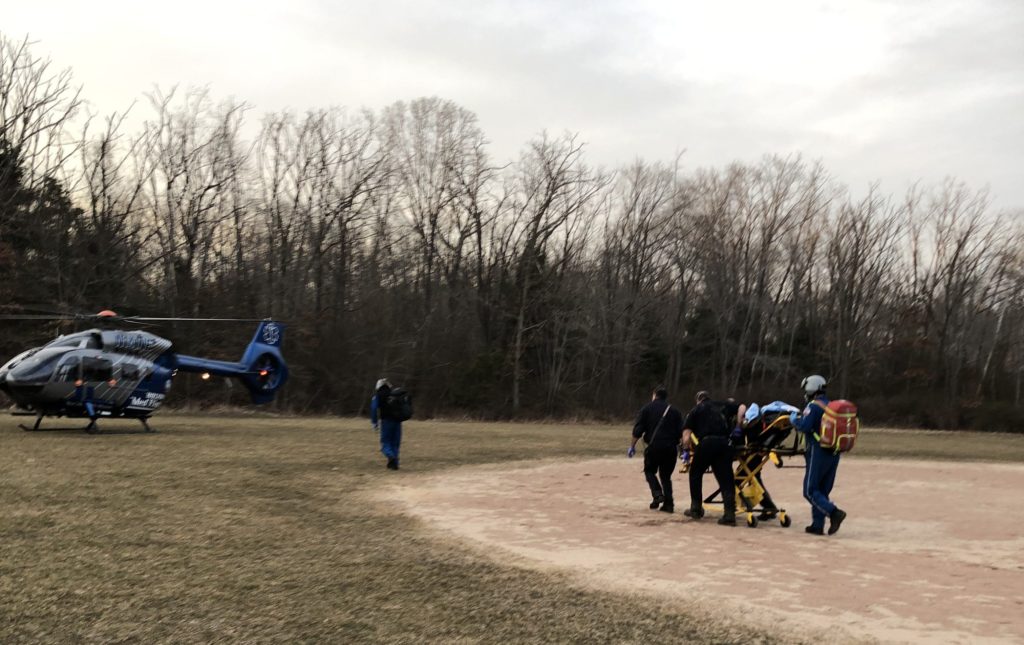 Fire Chief Eric Smith and Police Chief Edward Conley report that the Gloucester Fire and Police Departments responded after a paddleboarder was seriously injured at Standwood Point Thursday afternoon.
At approximately 4:30 p.m., Gloucester Police and Fire were dispatched to 10 Standwood Point for a report of an injured paddleboarder on the river. When first responders arrived, they found a 59-year-old man who struck his leg on a sharp object after falling from his paddleboard, hitting his femoral artery. Crews applied a tourniquet to control the bleeding and were able to safely bring him to shore.
The man was brought to West Parrish School to be flown by medical helicopter to a Burlington hospital to be treated for serious, life-threatening injuries.