OPINION: Why hasn't Fall River opened its homeless overflow shelter yet?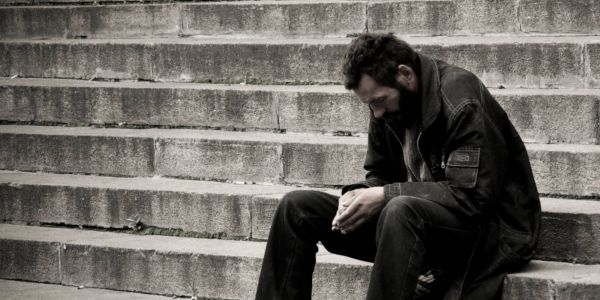 Winter is moving in fast and hard and we already hear the stories of homeless not having anywhere to go. Fall River's homeless shelter, First Step Inn, has overflow beds that they make available at a date set by them. That date has not arrived yet even though New Bedford opened their shelter last night.
Homeless advocates in Fall River began getting requests late last night for beds. The homeless shelter's 20 beds were already taken. Also, the shelter is run as a dry shelter, meaning no alcohol or drug use is allowed before entering the shelter. Many people on the streets have alcohol and drug problems – if they are not in need of medical care and are not a problem, then why are they treated differently?
In the past, mayors have opened the City Hall atrium when it gets dangerously cold but it was overlooked last night. Acting mayor Cliff Ponte was contacted this morning and he stated that he is working with Emergency Management on the issue. They are the ones in charge of opening the lower level of City Hall. Acting Mayor Ponte also stated that he was told that the First Step Inn was not full and was taking people. Homeless advocates state that the homeless in Fall River were looking for beds last night and could not find any. A call to the First Step Inn was made and they did not return the call as of this writing.
The homeless task force and City of Fall River need to address the issue of the dry shelter policy that leaves many with no place except under bridges, railroad tracks, and hospital emergency rooms. They are still humans. The mayor-elect, now through his transition Team, MUST address this issue. The homeless and the addicted must be cared for.
Have an opinion. or essay to share? email info@fallriverreporter.com