No. Your child's school district is not allowing students to be leashed with litter boxes in the bathroom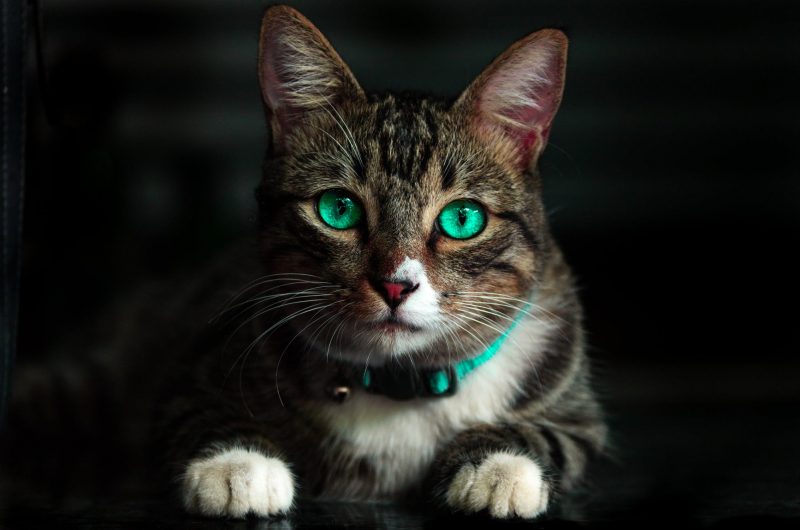 BOSTON, MA – It may seem hard to believe, but people across Massachusetts and the country continue to fall for it.
Reports have been spreading all year that children that identify as cats are being led by leashes in school and school districts are supplying litter boxes in restrooms. Despite the constant rumors, I could not find any location in the United States where the rumors are justified.
In North Kingstown, RI, Town Councilwoman Mary Brimer stated that parents reported that there were litter boxes in school bathrooms. The School Committee denied the allegations.
According to Audacy, The Homer-Center High School in Pennsylvania sent a letter to parents that they investigated the litter box allegation and confirmed that it was unfounded. In addition, they stated that they know of no students that identify as a cat or dog or as "furries".
USA Today documented that the rumor started back in December at a school board meeting in Michigan when a parent said that she was told by someone that litter boxes had been added to school bathrooms. Michigan Republican Party Co-Chair Meshawn Maddock ran with the story as the school district shot it down. Marjorie Taylor Greene appeared to run with the rumor in an interview before a recent Donald Trump rally.
Just last night, the rumor was swirling in several school districts in Massachusetts on social media with no evidence that it was actually taking place.
Iowa, Texas, Oregon, and New York have also seen similar stories. All denied by the respective school districts.
If this should teach you anything it is that just because someone says something on social media doesn't make it true. Try to verify the information with a news outlet.