Network working on non-fiction series based on Fall River killings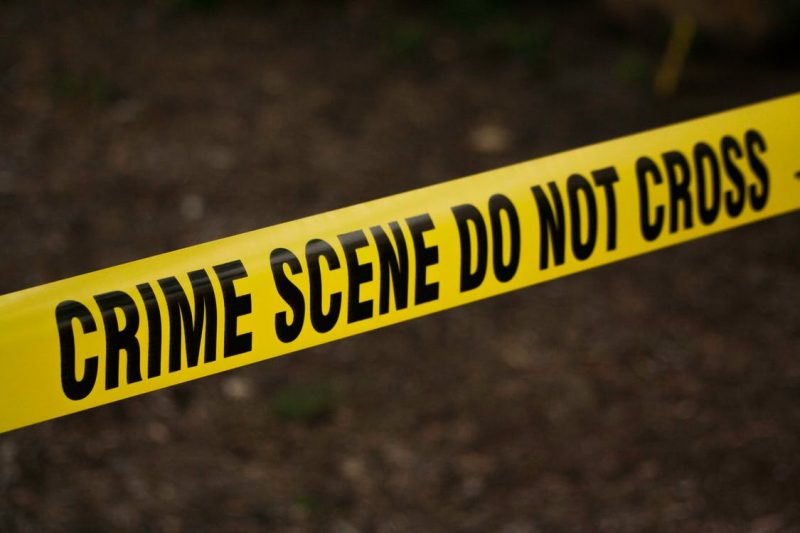 Pasadena, CA – Premium network EPIX® has revealed a slate of projects in development and one of those consists of a docu-series called "Fall River". The announcement, from EPIX President Michael Wright, comes on the heels of the network launching a schedule of original content in 2019.
Liz Isenberg of EPIX has told us the basis of the series.
"1979 – Fall River, MA – home to the notorious Lizzie Borden, three young women were killed in a series of brutal murders. Police alleged a satanic cult was practicing human sacrifice. The cult leader, a man named Carl Drew, was captured and sent to prison for life without parole. Twenty years after the trial, the lead investigator became so haunted by inconsistencies in the stories that he re-investigated his own case after he retired. Evidence surfaced bringing the entire story into question. This documentary series will tell a shocking true story of a town caught in the grips of the Satanic Panic, with new witnesses and evidence that shed light on murders that were thought to have been solved. Fall River is produced by Blumhouse Television (The Jinx, No One Saw A Thing, The Loudest Voice) and Pyramid Productions. James Buddy Day (The Lover's Lane Murders, Manson: The Women, The Disappearance of Susan Cox Powell) serves as executive producer and director."