Name released in fatal West Warwick crash that injured 6 others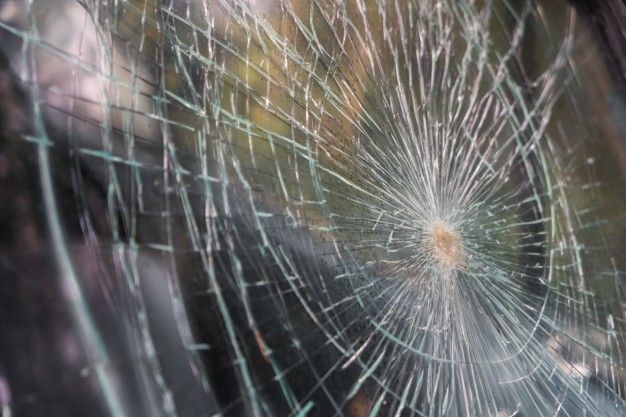 Police are investigating a fatal crash on Saturday that also injured six others.
According to West Warwick police, on Saturday, May 25, 2019 at approximately 9:30pm, first responders from the West Warwick Police and Fire Departments responded to Emergency 911 calls reporting a head on collision involving two vehicles in the area of 717 Providence Street (RI Rt. 33). Responders shut down the roadway for a couple of hours and tended to the injured occupants. A total of six occupants from the two vehicles were transported to Providence hospitals: four adults to Rhode Island Hospital and two juveniles to Hasbro Children's Hospital for treatment for what were initially reported as non-life-threatening injuries.
A short time later, investigators learned that one of the passengers, seventy year old Ferial Alrifel of West Warwick was pronounced deceased. A cause of death has not been determined. The remaining injured except for one juvenile have reportedly been treated and released.
West Warwick police expressed their condolences to the Alrifel family and those involved. Investigators are continuing to work with the victims, witnesses, first responders, crash reconstructionists, hospital staff, and officials from the Attorney General's Office and the Office of the Medical Examiner to determine a cause and contributing factors to the crash. Operator impairment is not suspected at this time.