Multiple local police departments warn public of scam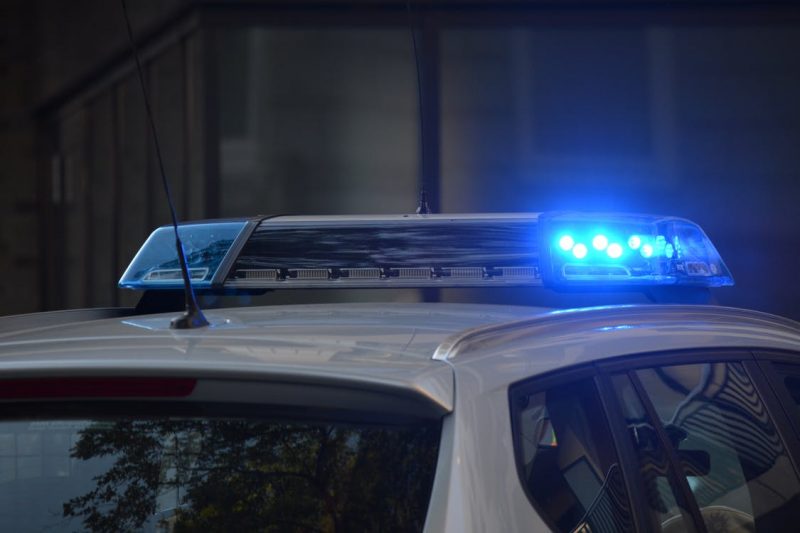 Several local police departments have sent out similar statements on a scam that has been circulating in the area.
In the scam, the caller identifies themselves as a representative from the Social Security Administration and tells victims they have a warrant with their local police. In order to rectify that warrant, the caller reportedly says people need to provide personal banking information such as their social security number.
Victims were reportedly told not providing that kind of information would lead to their arrest.
If you receive one of these scam phone calls, police urge you to hang up immediately and don't provide any personal information.
Tips to stay safe on the phone:
* Do not give out personal, credit, or banking information to unverified sources.
* Be aware of high pressure techniques, such as need to give information on the spot.
* Do not trust a name, phone number, or email address just because it seems to be connected with the government. Con artists use official-sounding names and may fake caller ID or email address information to make you trust them. Besides, the government normally contacts people by postal mail.