Motorcycle rider suffers serious head injury after being thrown from bike in weekend crash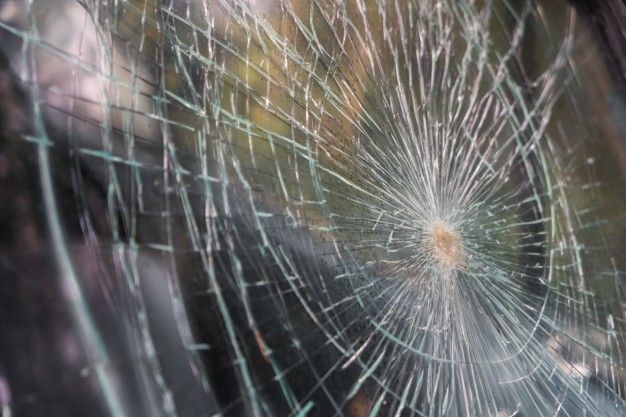 A local man is suffering from serious injuries after a motorcycle crash over the weekend.
According to Warwick Police, on Sunday, September 18, 2022, at approximately 7:50 p.m., the Warwick Police Department responded to the intersection of West Shore Road and Main Avenue for a report a motorcycle accident. Warwick Police Officers arrived on scene and learned that a male operator was traveling east on Main Avenue in the left-hand lane. The motorcycle appears to have been attempting to navigate a left hand turn onto West Shore Road when the operator lost control of the motorcycle and impacted the curb on West Shore Road and was thrown from the motorcycle.
The operator was found unconscious and appeared to have suffered a serious head injury. The male was not wearing a helmet at the time of the crash. The man, identified as Keith Burr of Warwick, was transported to Rhode Island Hospital where he is in serious condition. The Warwick Police Accident Reconstruction team responded to the scene and is actively investigating.
Anyone who was a witness to the crash is encouraged to contact the Traffic Unit at 401.468.4200.