Massachusetts woman wins $1 million on lottery scratch ticket while visiting Florida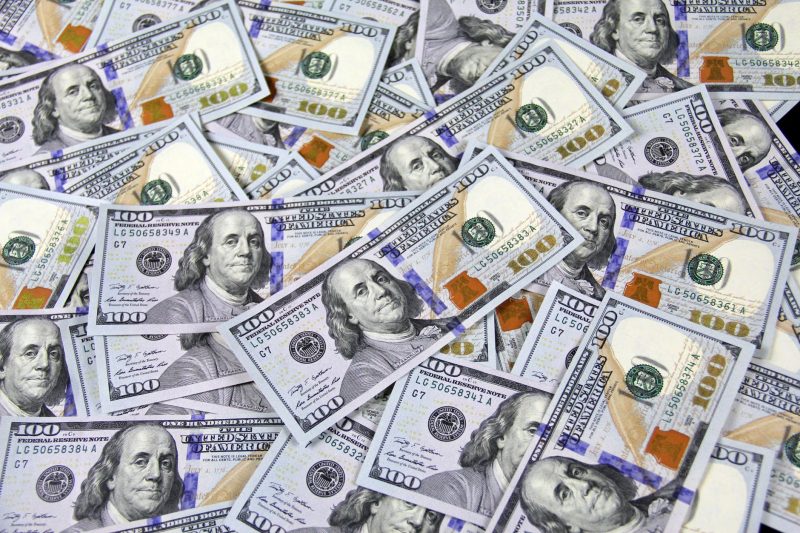 TALLAHASSEE — Friday, the Florida State Lottery announced that a Massachusetts woman claimed a $1 million top prize from the MYSTERY MULTIPLIER Scratch-Off game at the Lottery's Miami District Office.
44-year-old Zanna Sucaka purchased her winning ticket from Milam's Market, located at 17100 Collins Avenue in Sunny Isles. The retailer will receive a $2,000 bonus commission for selling the winning Scratch-Off ticket.
She chose to receive her winnings as a one-time, lump-sum payment of $798,985.00.
The $10 game, MYSTERY MULTIPLIER, launched in May 2022 and features more than $148.1 million in total cash prizes! In addition, this ticket features 10 top prizes of $1 million and 20 second-tier prizes of $100,000! The game's overall odds of winning are 1-in-3.31