Massachusetts police rescue several endangered Pit Bulls, seize dog fighting material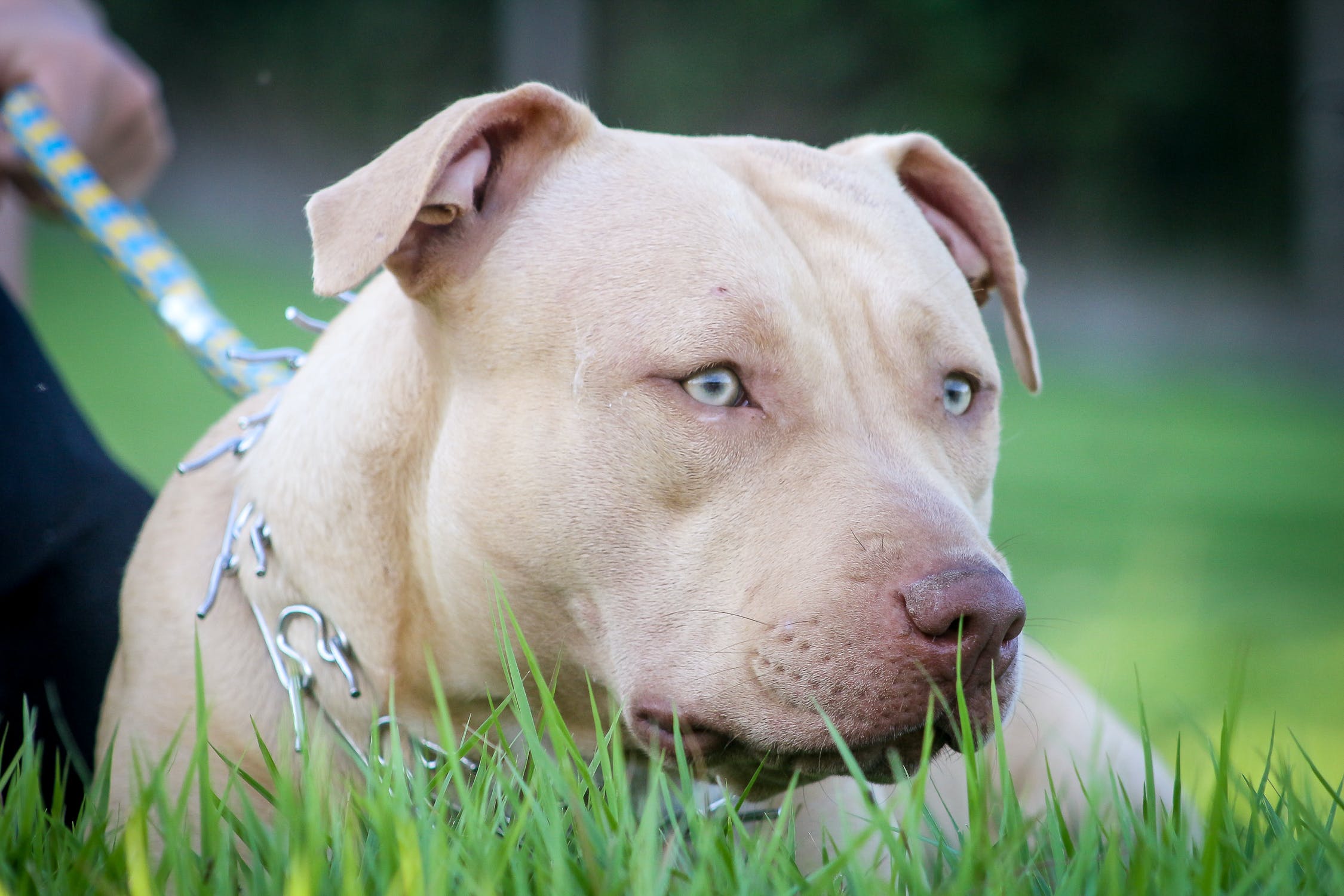 Police have arrested a Massachusetts man on several charges involving drugs and animal cruelty.
According to Boston Police, on Saturday, April 17, Area C-11 (Dorchester) detectives along with the Massachusetts Society for the Prevention of Cruelty to Animals and Boston Animal Control executed a Dorchester Court Search warrant at 5 Toledo Terrace.
The search warrant resulted in the rescue and recovery of 5 endangered Pit Bull dogs, a significant amount of marijuana, labels for packaging marijuana for sale, equipment used for training dogs for fighting, one high capacity magazine and several other items used in the training and breeding of dogs for the purposes of dog fighting.
Javier Ruperto, 42, of Dorchester, was arrested for: Operating an Illegal Kennel; Tethering & Confinement of Animals; Animal Cruelty; Training & Possession of animals; Possession Class D drugs w/Intent to Distribute and Assault & Battery on a police officer.