Man arrested on 11 charges after allegedly driving the wrong way on Route 495 in Middleboro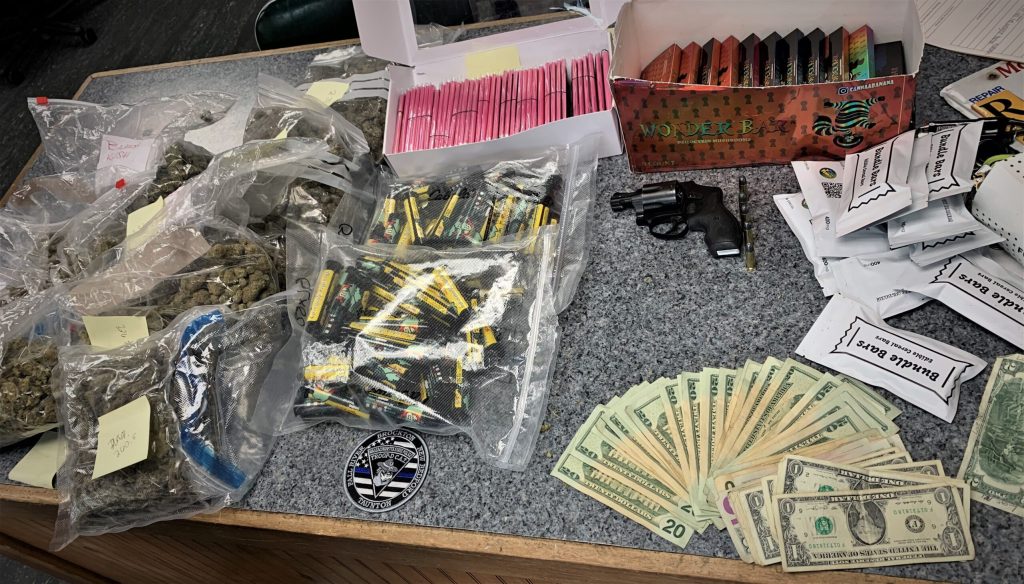 A man has been arrested on a list of charges after reportedly driving the wrong way on a local highway.
According to Massachusetts State Police, shortly before 4 a.m. on Saturday, Trooper Alex Boswell, assigned to the Troop D Community Action Team, responded to reports of a wrong way vehicle traveling South on the Northbound side of Route 495 in Middleboro.
Trooper Boswell was able to locate the vehicle and force it to safely come to a stop in the left travel lane without crashing. The Trooper exited his cruiser and approached the vehicle, then immediately detected signs of impairment on the operator, identified as Rahjiv Amarsingh, 26, of Worcester. Trooper Tiffany DaRosa arrived shortly after to assist. Amarsingh was placed under arrest for suspicion of operating his vehicle under the influence of intoxicating liquor. It was also discovered on scene that Amarsingh's driver's license was suspended.
Prior to towing Amarsingh's vehicle from the scene Troopers conducted an inventory of its contents. During the inventory they located a loaded Smith & Wesson revolver with an obliterated serial number. Additionally, in the trunk of the vehicle Troopers located a plastic tool chest and duffel bag containing approximately four pounds of marijuana, numerous THC candies packaged for distribution, as well as numerous psilocybin mushroom bars packaged for distribution.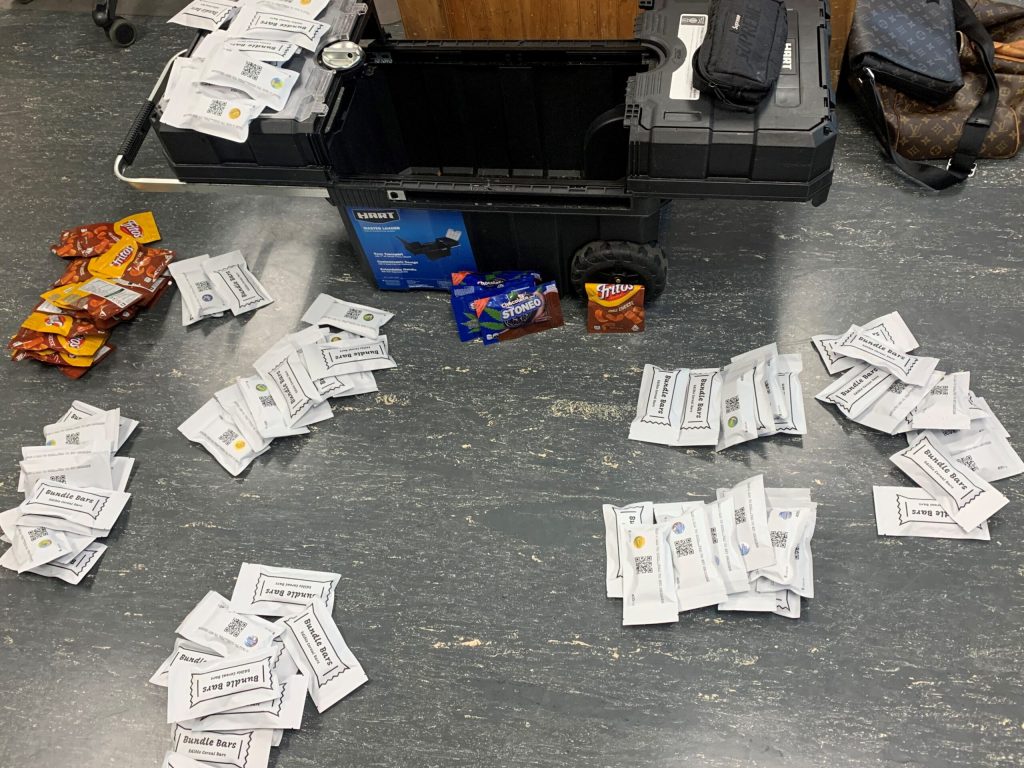 Amarsingh was transported to the Middleboro Barracks for booking. A bail commissioner was contacted and set bail at $25,000. Amarsingh was scheduled for arraignment at Wareham District Court on the charges of Operating Under the Influence of Intoxicating Liquor; Negligent Operation of a Motor Vehicle; Wrong Way Operation on State Highway; Marked Lanes Violation; Operating a Motor Vehicle with a Suspended Driver's License; Carrying a Loaded Firearm; Possession of a Firearm with a Defaced Serial Number; Possession of Ammunition without FID Card; Possession of a Class E Drug with Intent to Distribute; Possession of a Class D Drug with Intent to Distribute; and Possession of a Class C Drug with Intent to Distribute.